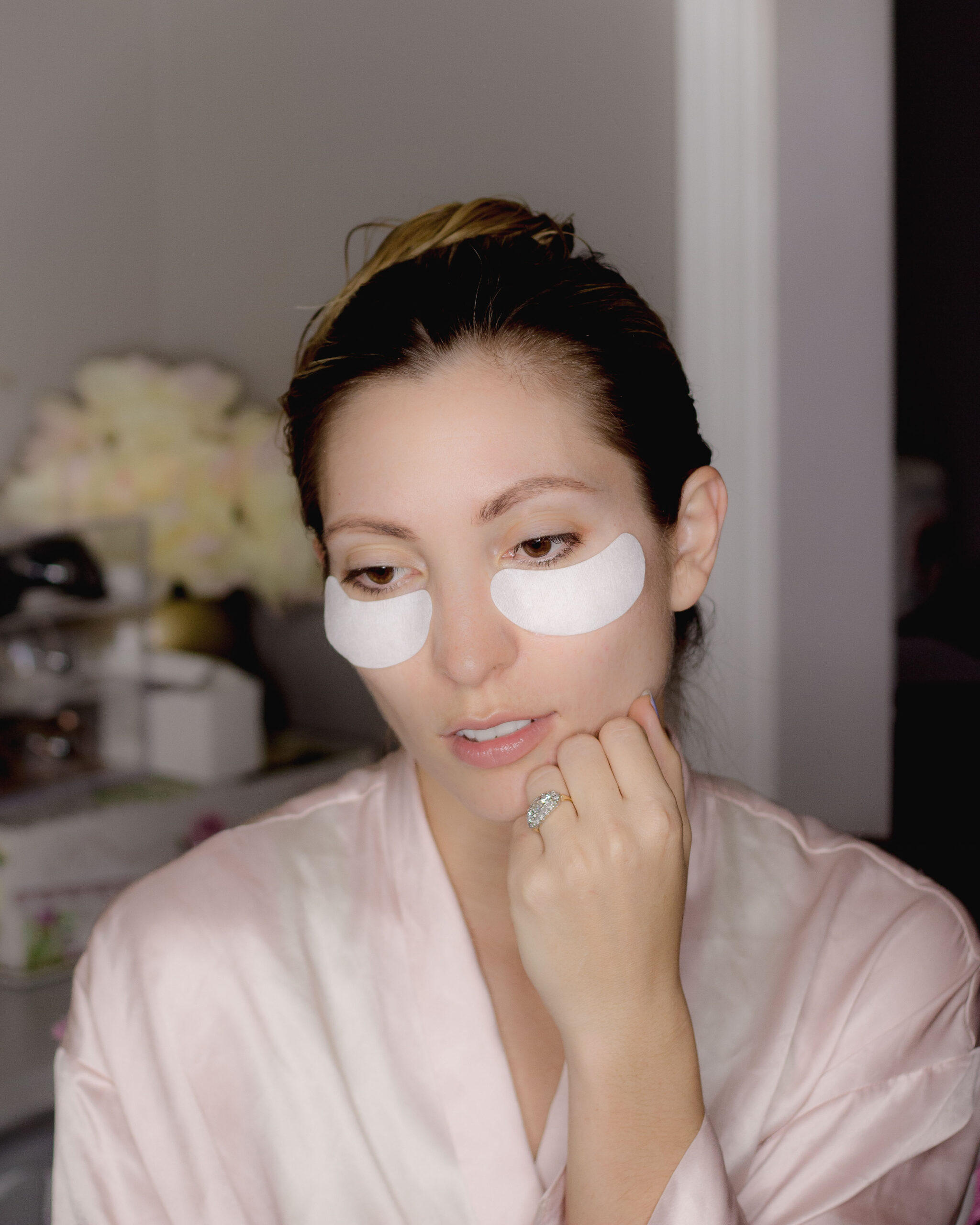 Hey there fashionistas!! Do you ever feel like you are suffering from lack of sleep?? *raises hands* Between taking care of two children, working full time, spending time with my partner, and investing time into my blog, I just feel like there are not enough hours in the day. Due to this, there are many nights that I stay up past midnight working and still have to get up between 5:30 and 6 a.m. This is a major lack of sleep, when our body really needs 7 to 8 hours.
You may suffer from a lack sleep for many different reasons, but the effects to our faces are almost always the same.  There are dark circles, under eye bags, puffiness, or even a combination of these. Some people may not get any symptoms and that is lucky, but whatever the case may be; I am sure you would love a solution. I don't want dark circles to show up in my pictures, and I'm sure you don't either.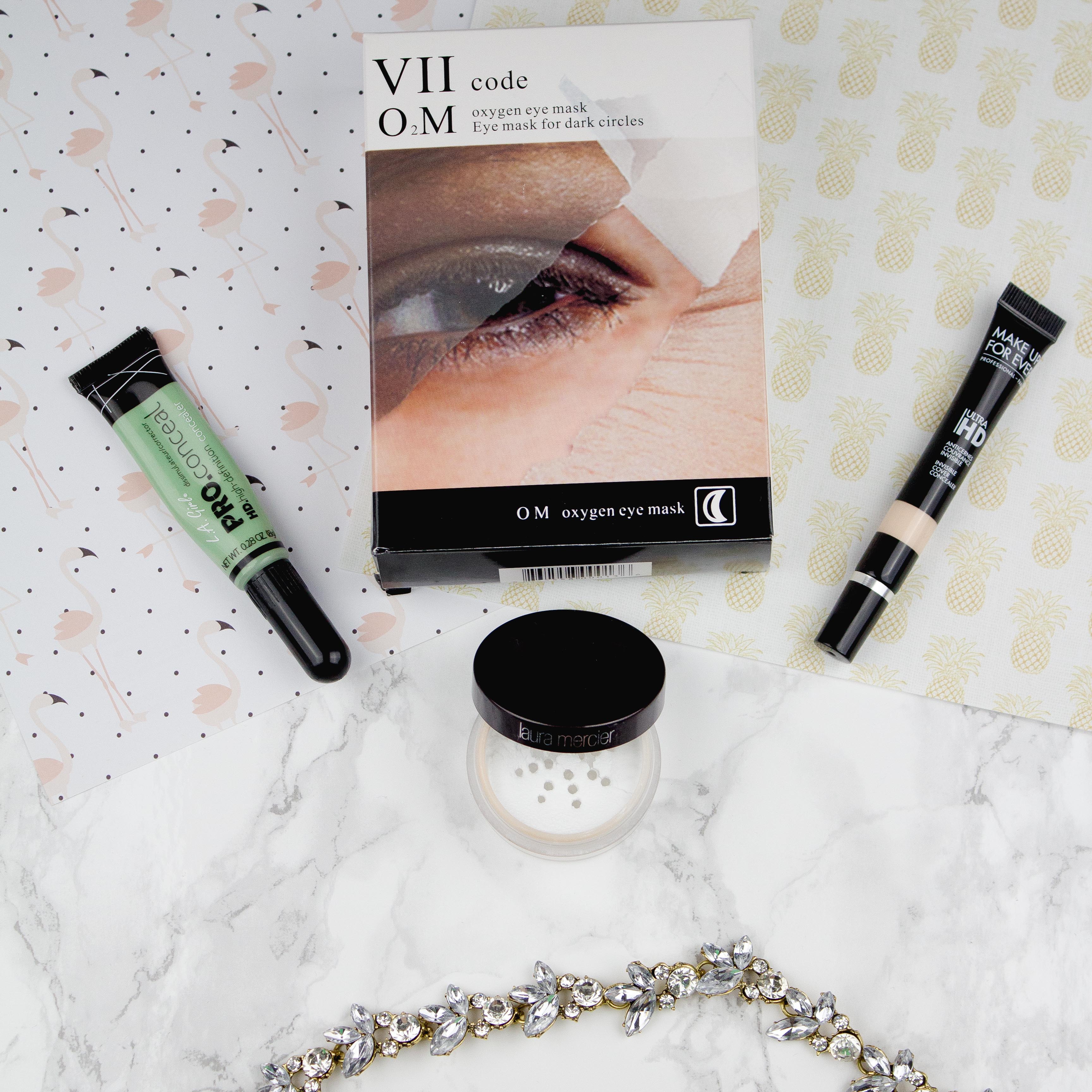 I never used to be a mask girl, but lately they have become a large part of my beauty regimen. I use sheet masks, clay masks, charcoal mask, and my newest mask, under eye masks. My favorite gel material eye masks for helping relieve puffiness and dark circles are the VII Code Oxygen Eye Masks. Their O2M, oxygen eye mask for dark circles, is made to eliminate both dark circles and puffiness and make your under eyes more plump and smooth.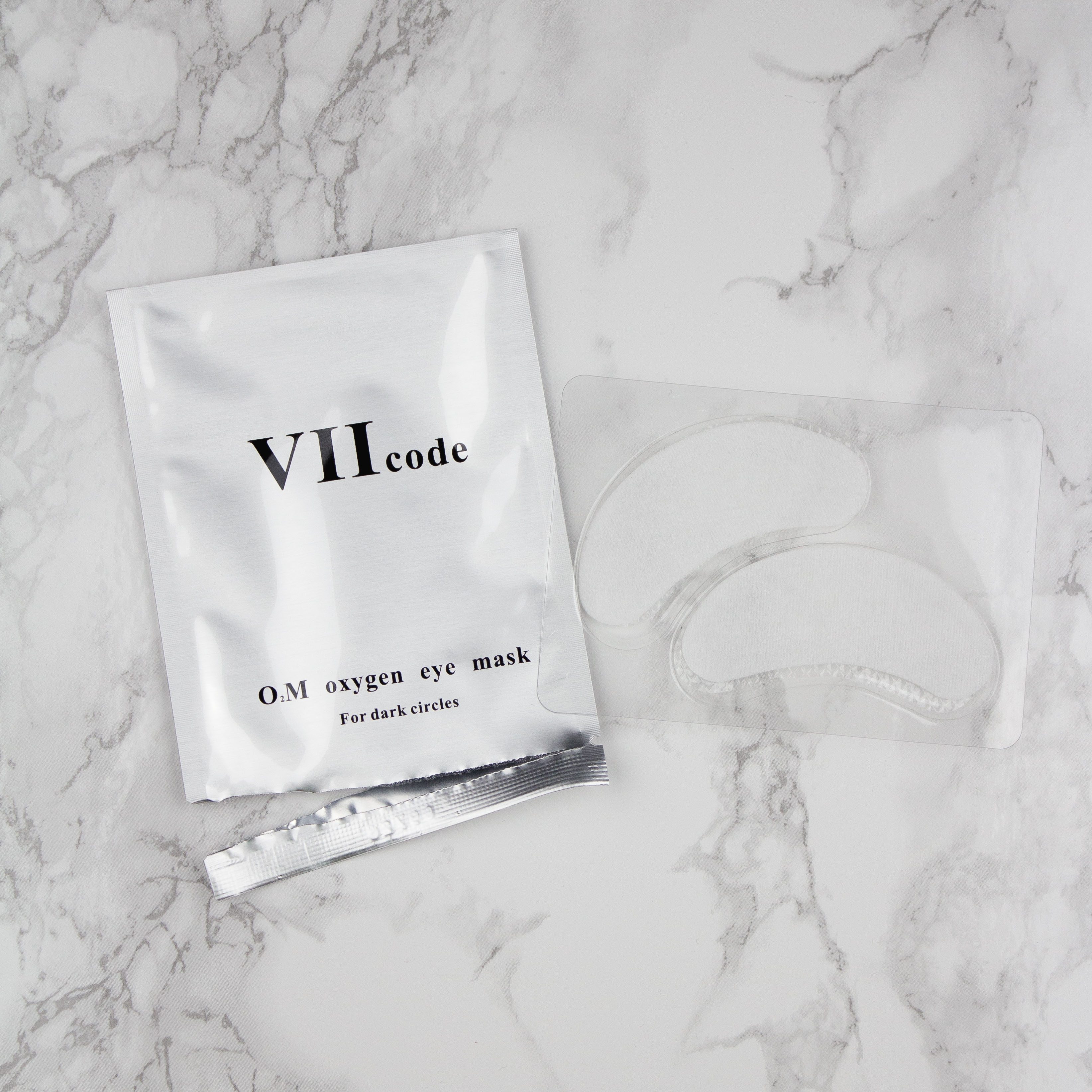 One box of VII Code Oxygen Eye Masks comes with 6 eye masks and for best results they recommend you do 3 boxes for a total of 18 treatments. What I like best about these masks is that they actually stay put on your eyes and you are supposed to wear them for 8 hours overnight. Then, I wake up feeling refreshed and with zero puffiness. I have very thin skin under my eyes, so I still need to use a bit of corrector and concealer, but not as much as I was using before because I don't have that sunken in look anymore, or the puffiness like I woke up with an allergic reaction.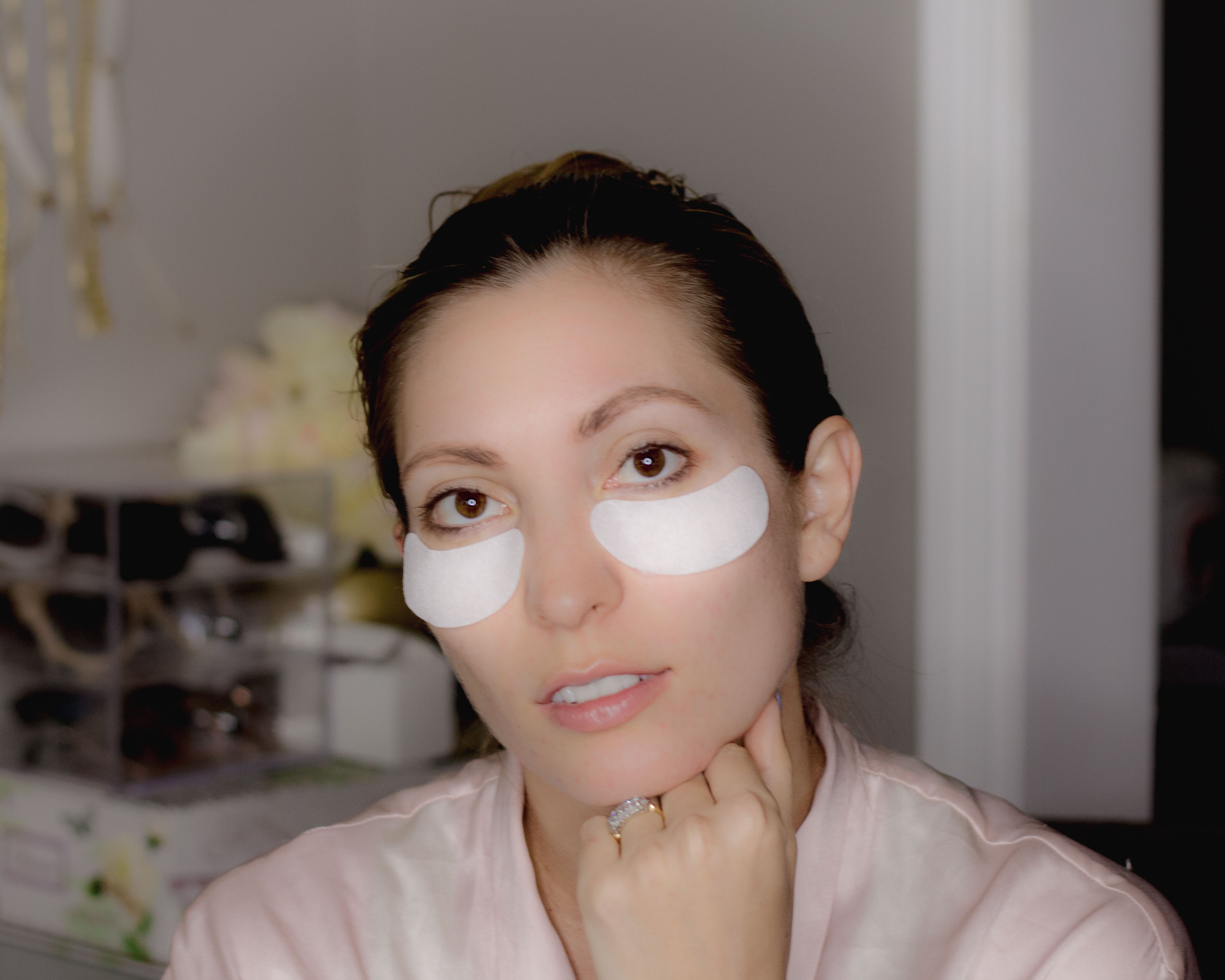 All in all, I would say this is a good eye mask and if you suffer from dark circles it will really help you wake up with more refreshed under eyes. The price tag is a bit high on this product though, which is the only downside in my opinion. I would start out with a box of 6 first and see how you like it and go from there. You can purchase VII Code Oxygen Eye Masks from Amazon and use Prime to get 2 day free shipping!!
*Disclosure: This product was sent to me free to review, but all opinions are my own.