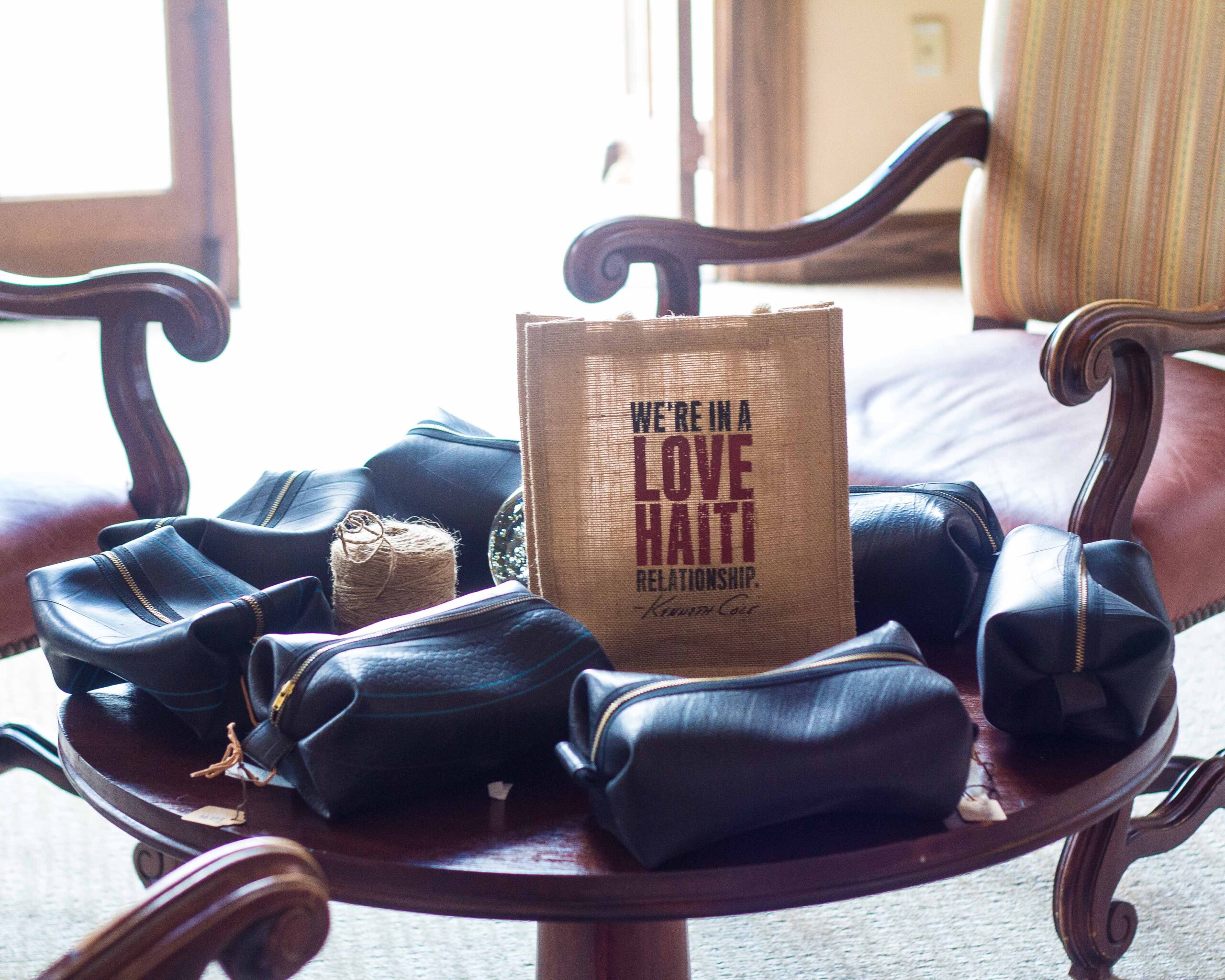 Have you ever truly thought about where your shoes come from, or whose two hands made them? Well that's exactly what Deux Mains (french for two hands), is bringing to the table. Lets learn a bit about the people of Haiti and the sustainable employment that Rebuild Globally a non profit company has created through Deux Mains Designs.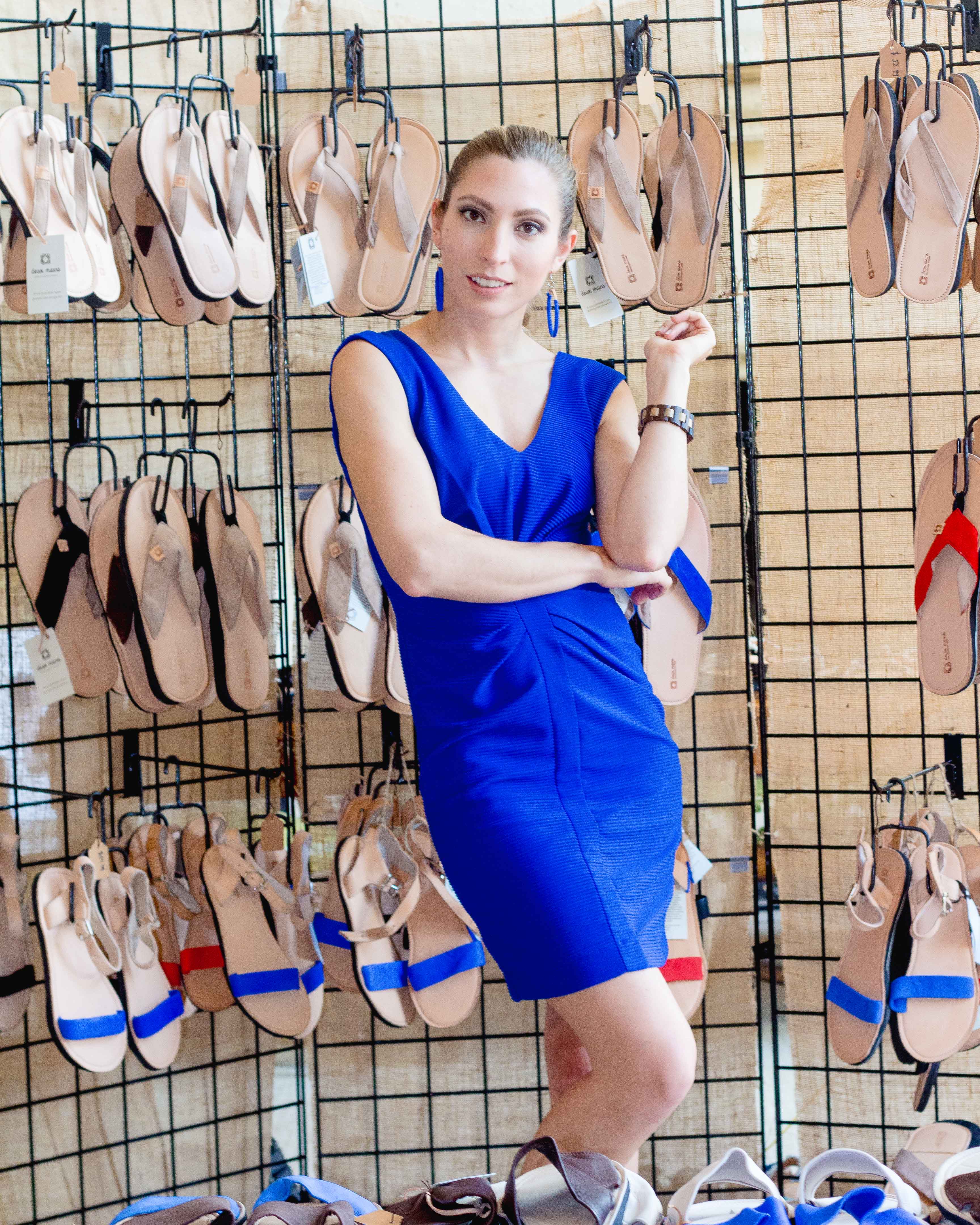 On March 30th, I attended an annual fashion show hosted by Rebuild Globally and Deux Mains Designs. A way to show people how fashion makes an impact. It felt good to give back by wearing ethical clothing and to assist with such an amazing event.
Check out my two blogger babes who also have a heart for a good cause and modeled in the runway show!
Laila: Laila's Little Finds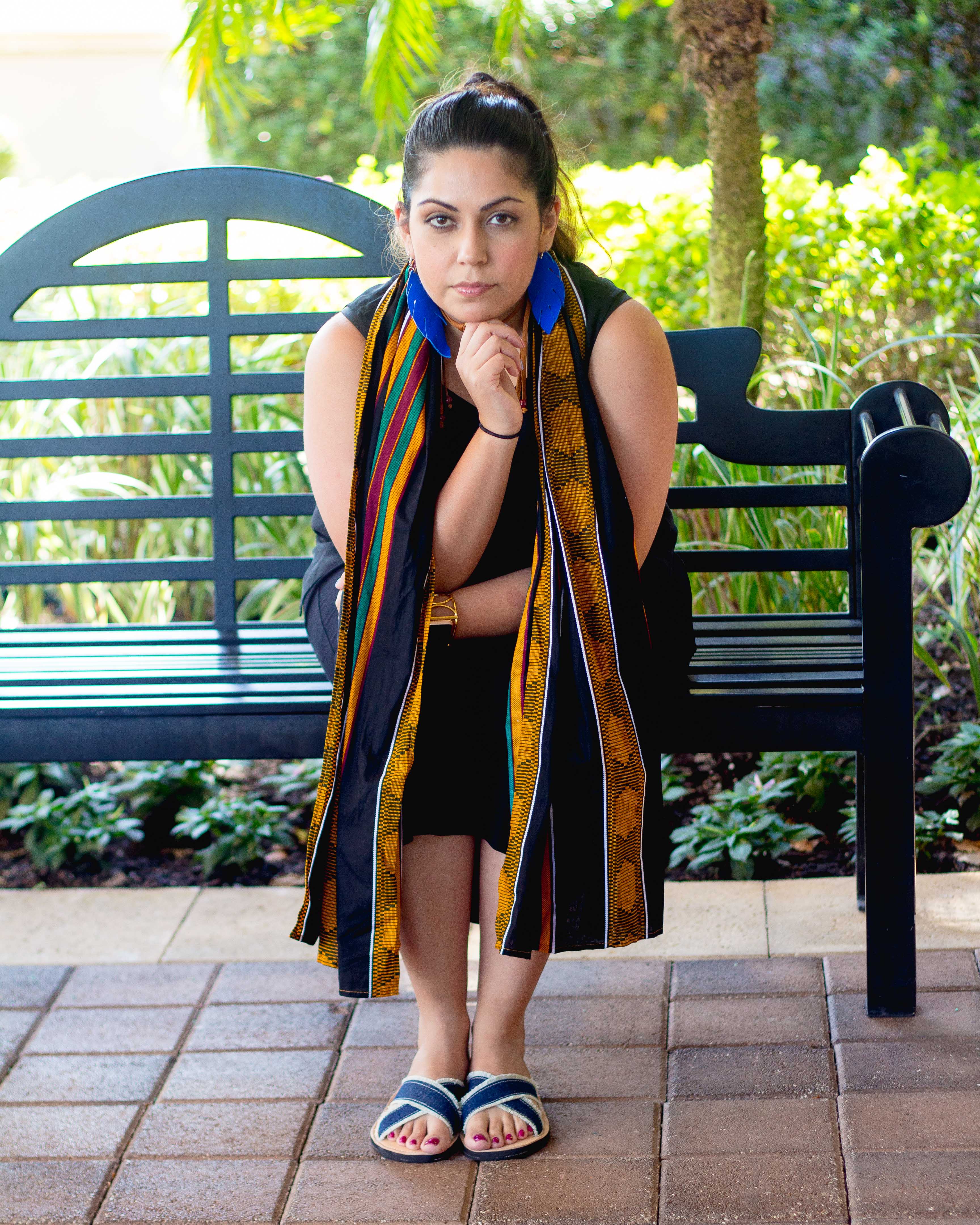 Fiorella: Metanoia Living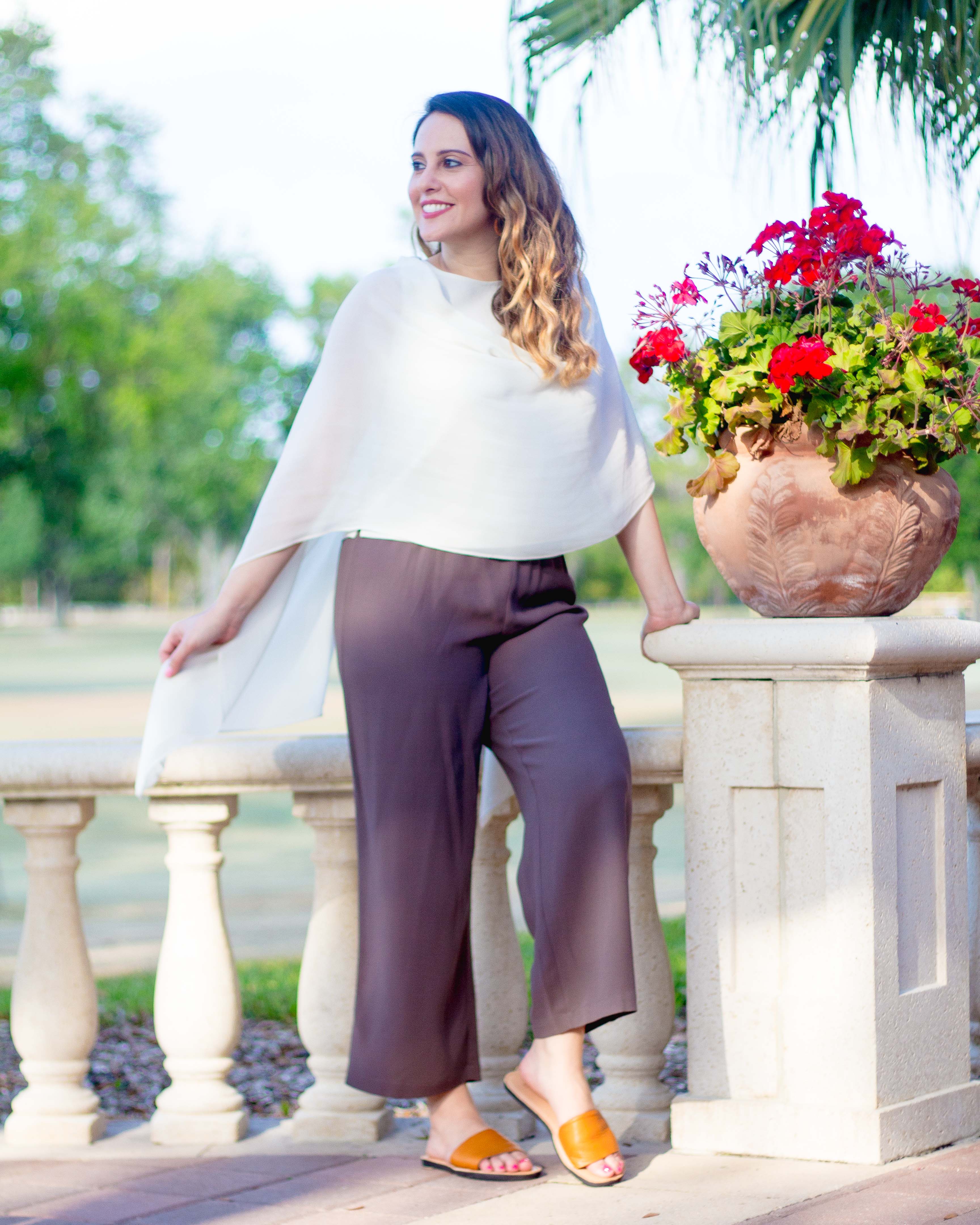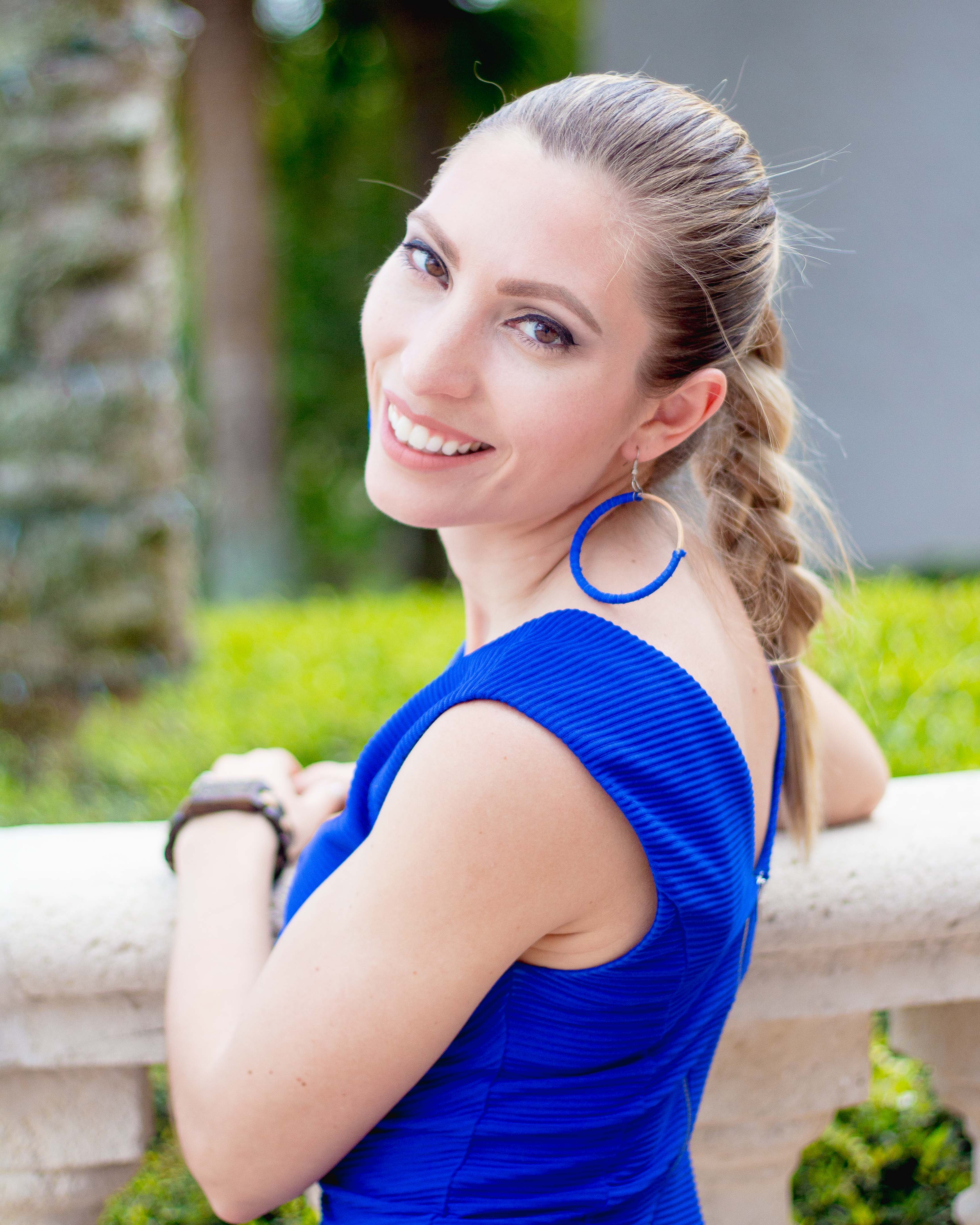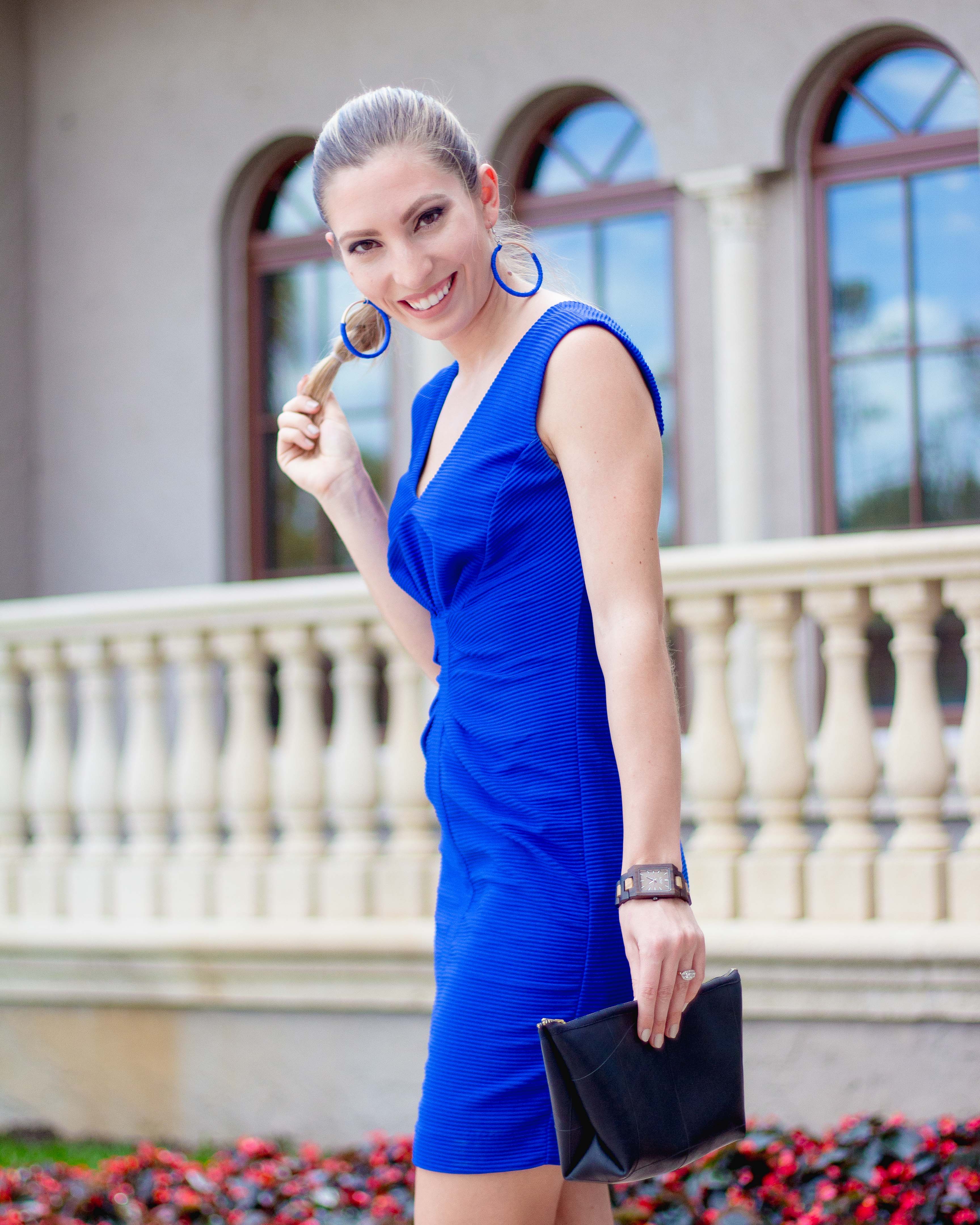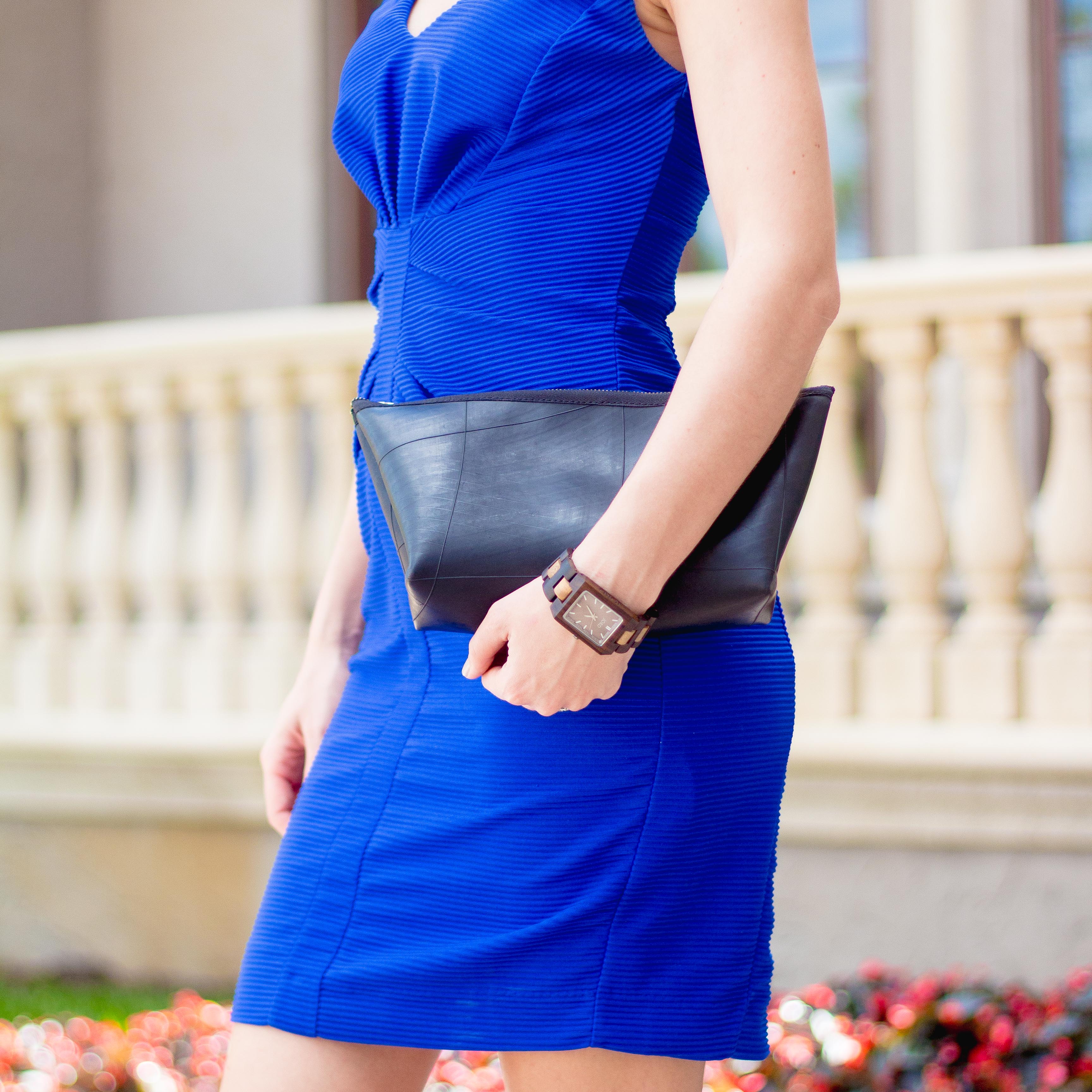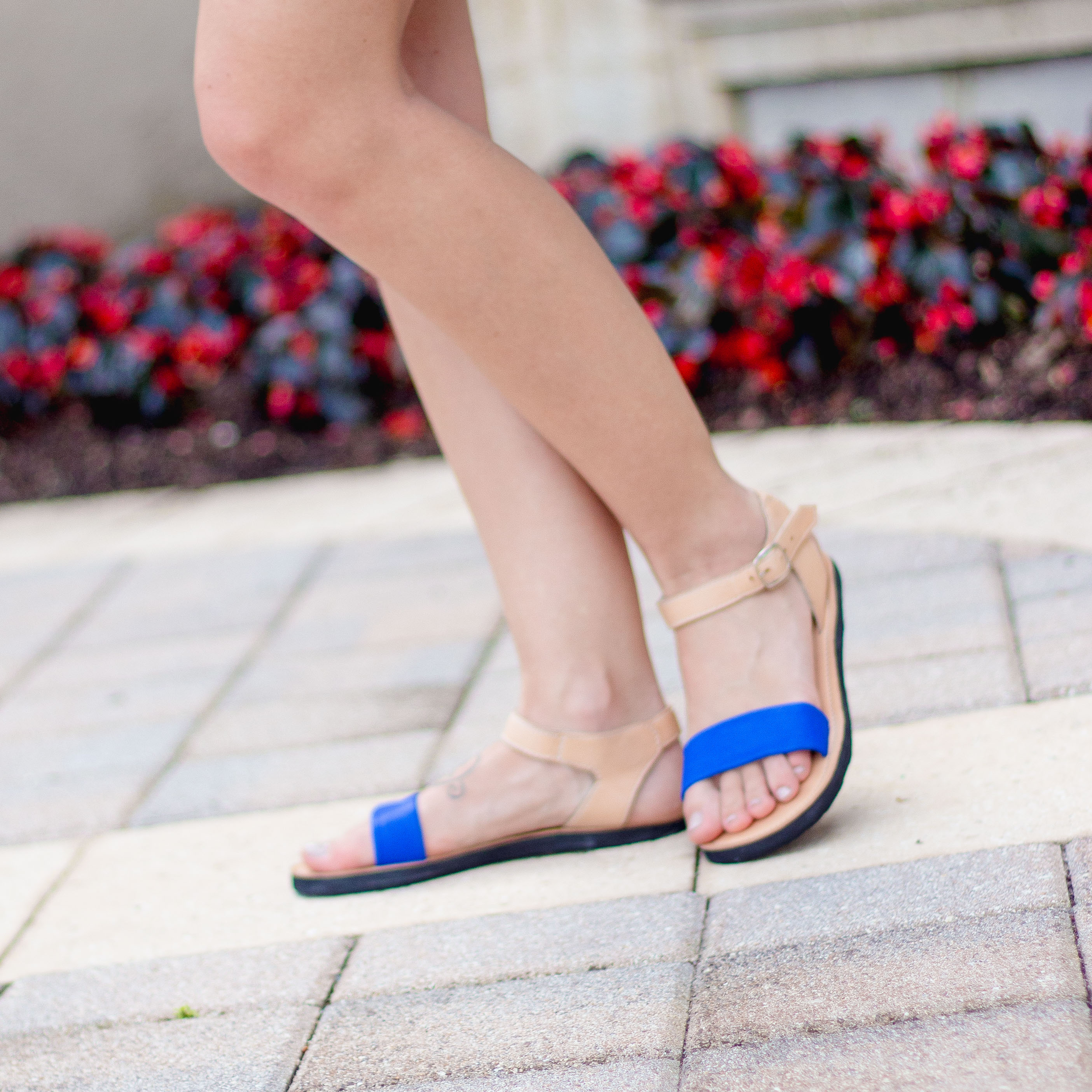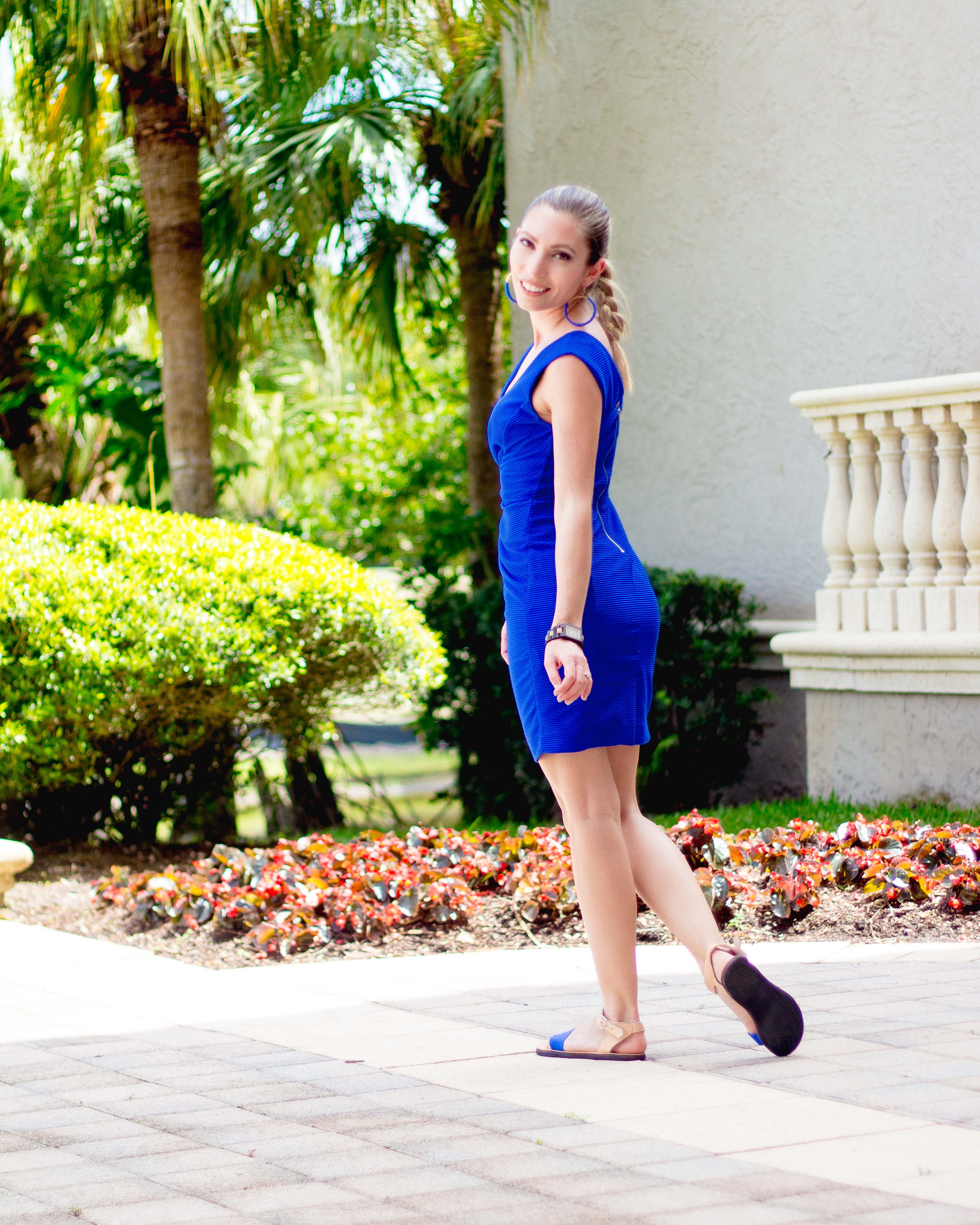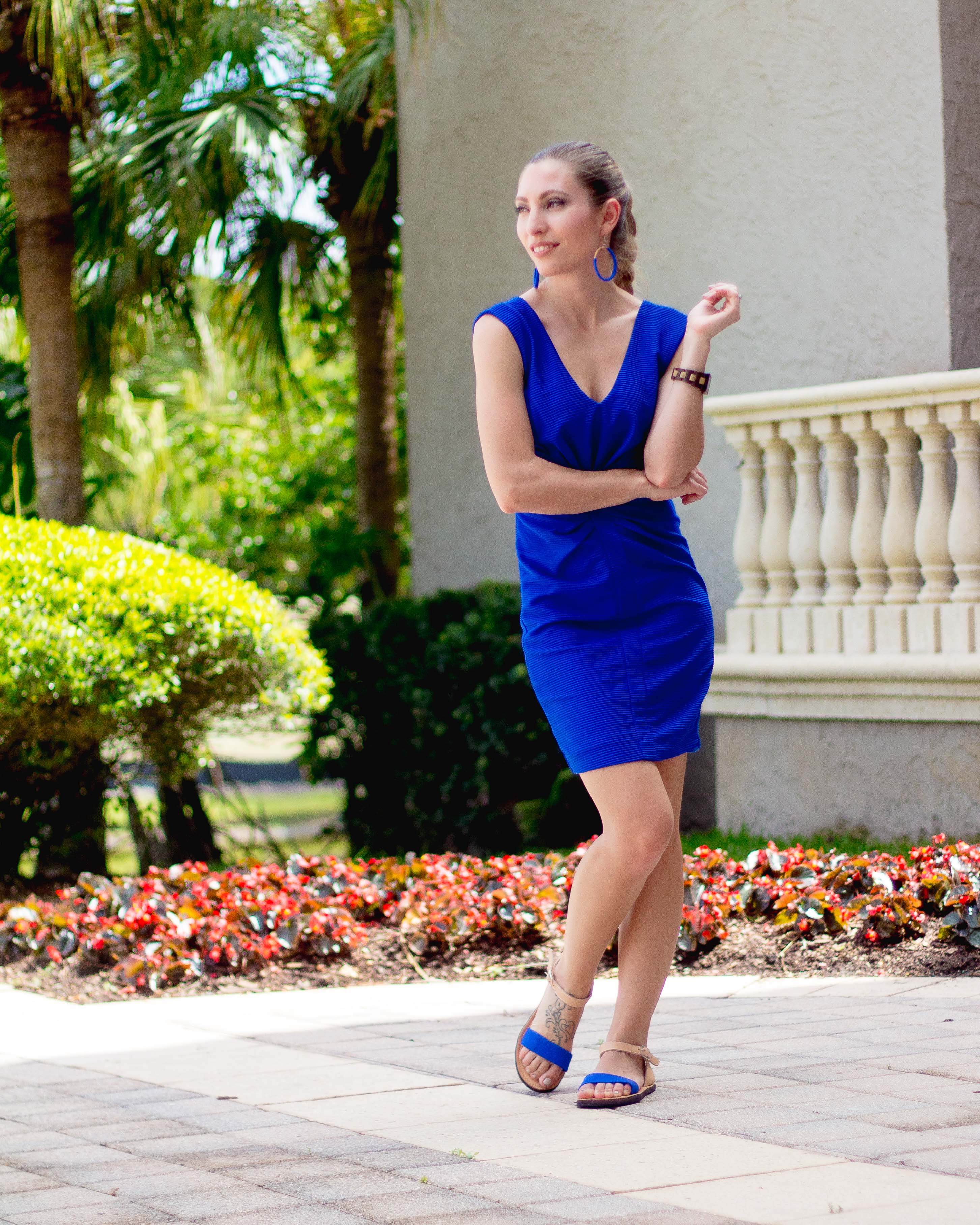 Earrings / Bel Nanm Sandals / Julie Clutch
Rebuild was founded by Julie Colombino after a disastrous earthquake hit Haiti and she LISTENED when a woman told her all she wanted was a job. These people in Haiti wanted a way to provide for their families and feel good about themselves again, so Julie sold everything she had, moved to Haiti, and began teaching refugees a skill. From an idea she had seen in Malwai Africa, creating sandals from tire scraps, she and the people of Haiti were able to create sustainable employment. "The people we work with don't just want to be handed money, they want to work for it and feel they are supporting their family on their own," says Isabel Walker, Director of Impact Partnerships. (Source: Artborne Magazine & Laila Silva)
CEO and business woman Julie Colombino, has partnered Rebuild Globally with the United Nations to provide job training to the refugees of Haiti so they can learn the skills to eventually work at the Deux Mains shop in Port au Prince. The magic happens inside the Deux Mains workshop. This is where amazing artisans craft hand made sandals all with locally sourced materials. All the profits from these unique designs go directly back to these wonderful people, so you can see what you buy really matters. Rebuild Globally and Deux Mains Designs have created a footwear brand that every man, woman, and child can be proud to own.
Two of the new sandals launched just in time for spring!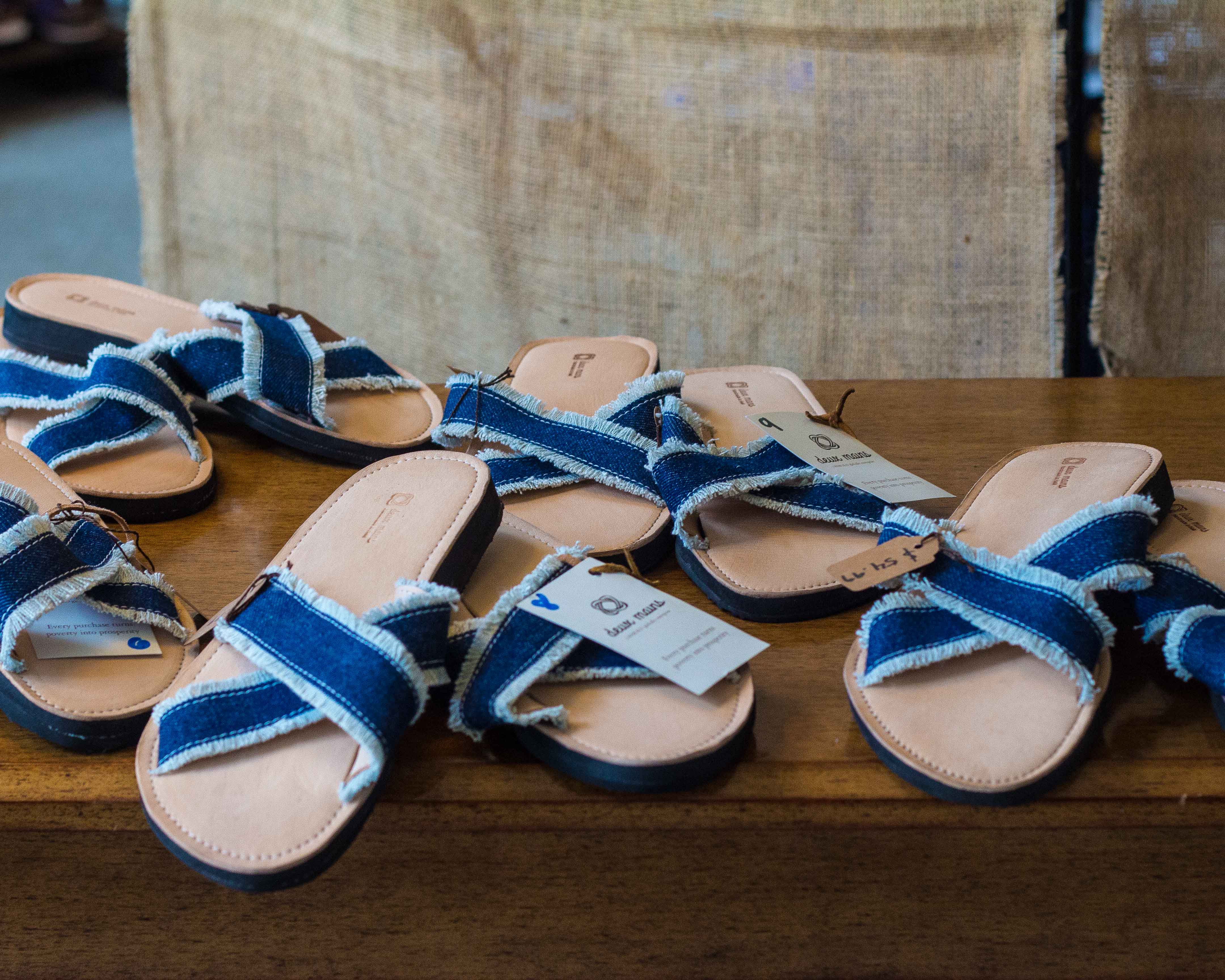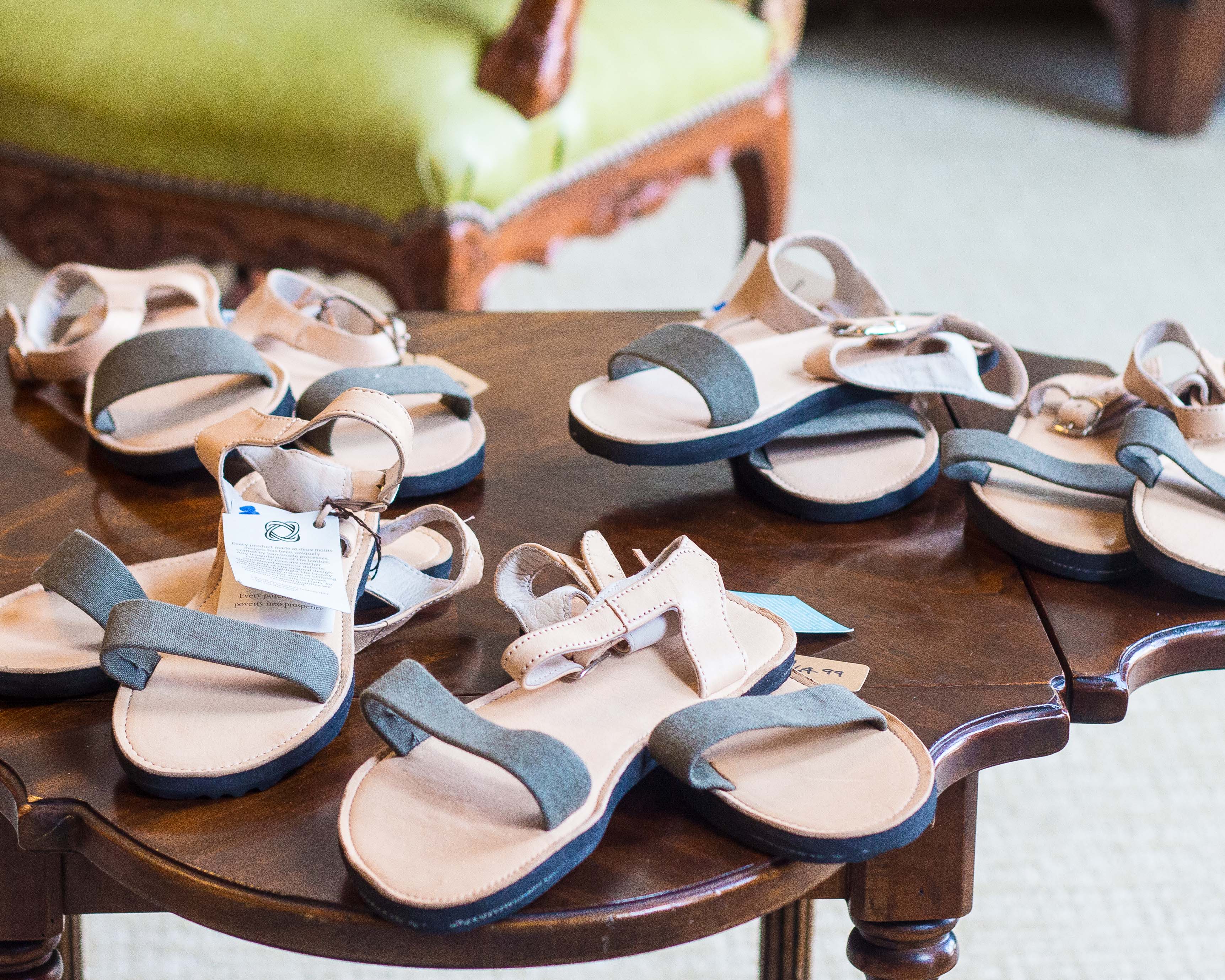 Gorgeous clutches in a variety of shapes and colors.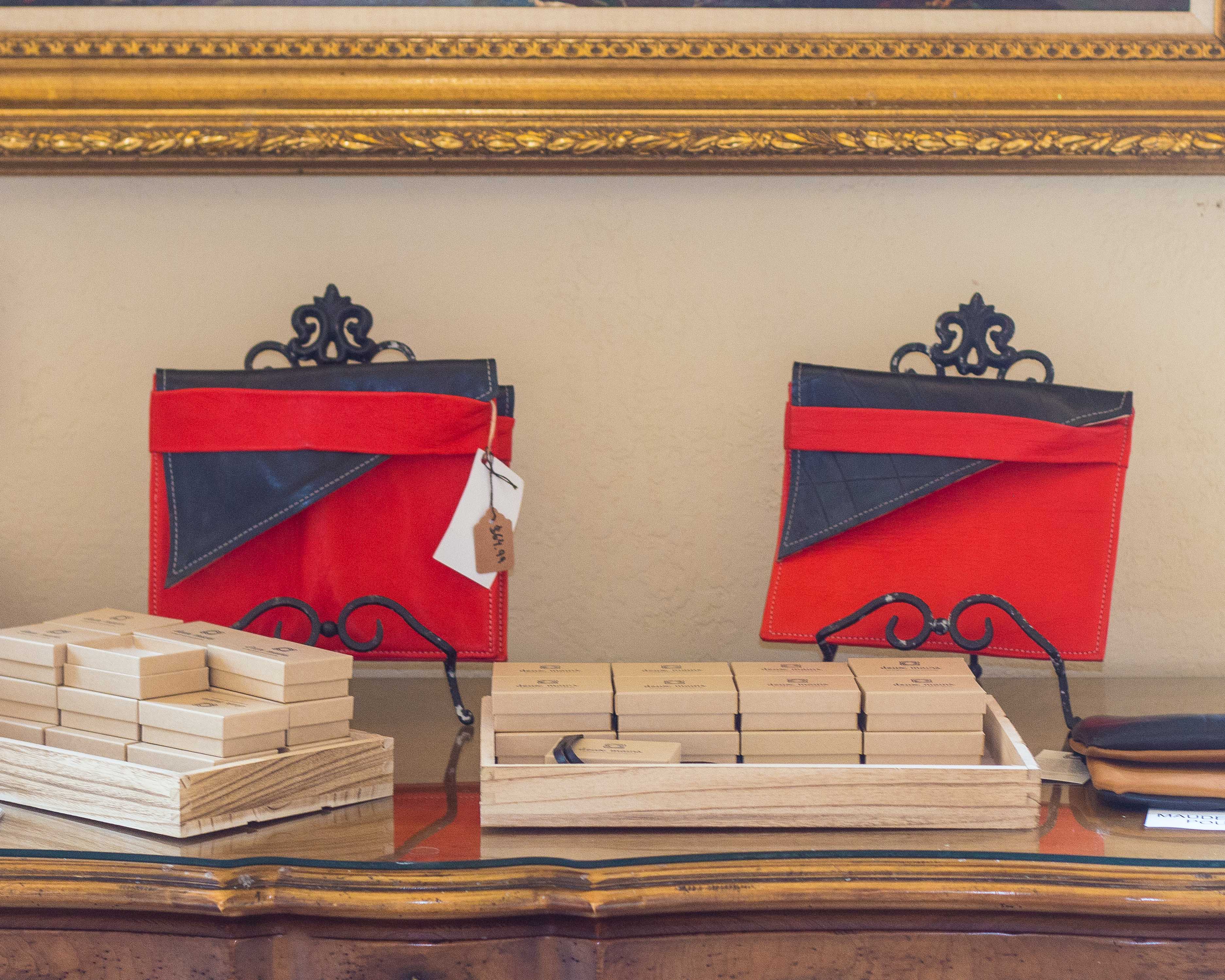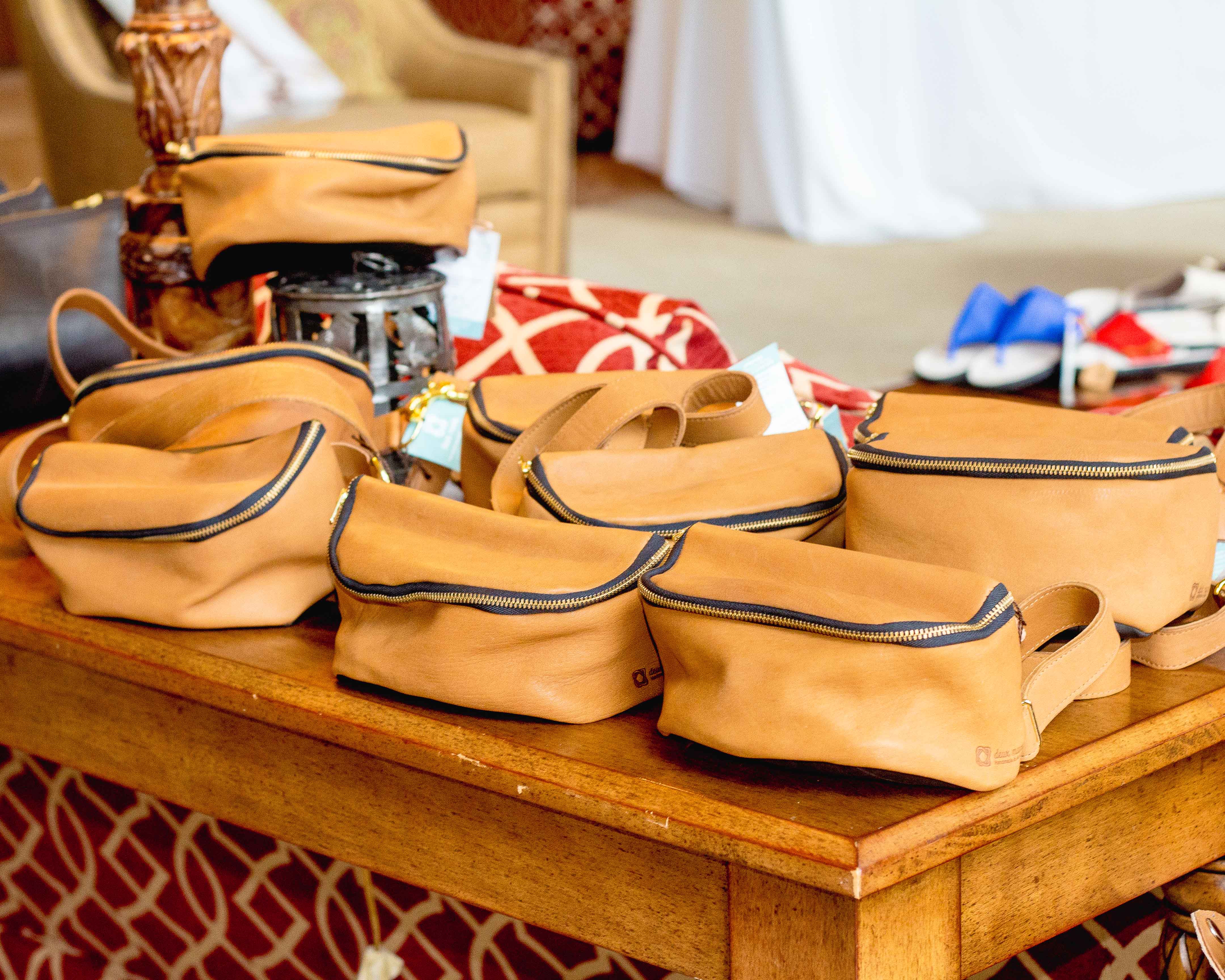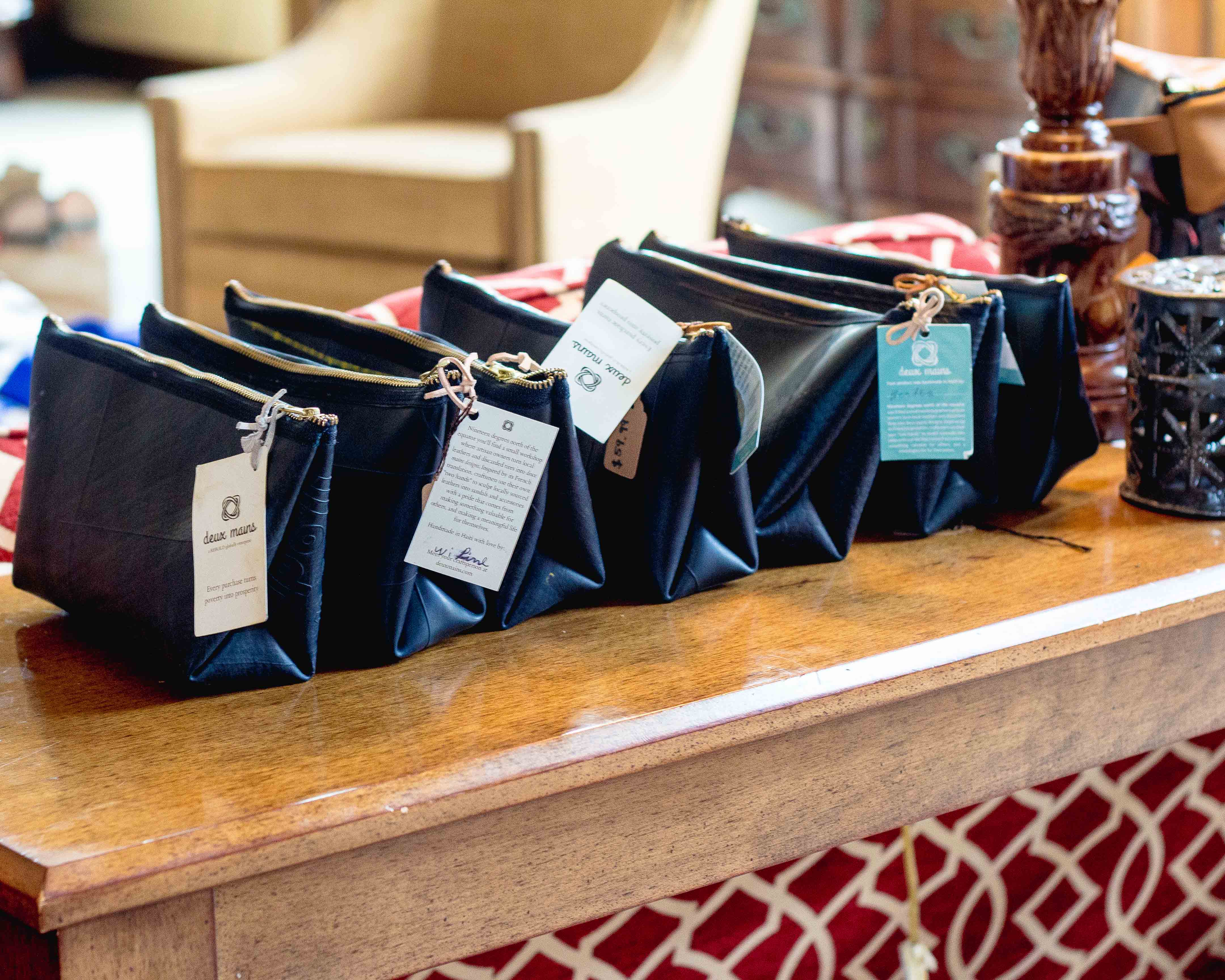 The jewelry collection has been expanded as well. Earrings, necklaces, and bracelets in an array of colors and textures.
"Every step you take in deux mains sandals turns poverty into prosperity." – Deux Mains Designs