Hey there gorgeous fashionistas, I have another beauty Tuesday post for all of you!! Have you ever been to the Orlando Makeup Show? I feel so blessed that I attended this year. It was a great opportunity to hang out with my makeup loving blogger babes, meet new lovely ladies, and mingle with some really cool people within the fashion and beauty industry. I was lucky enough to be included as press for this event, and when you are press, you are gifted a goody bag to take home. So, I thought I should probably share my Orlando Makeup Show haul with you, before I start using all of these fabulous products.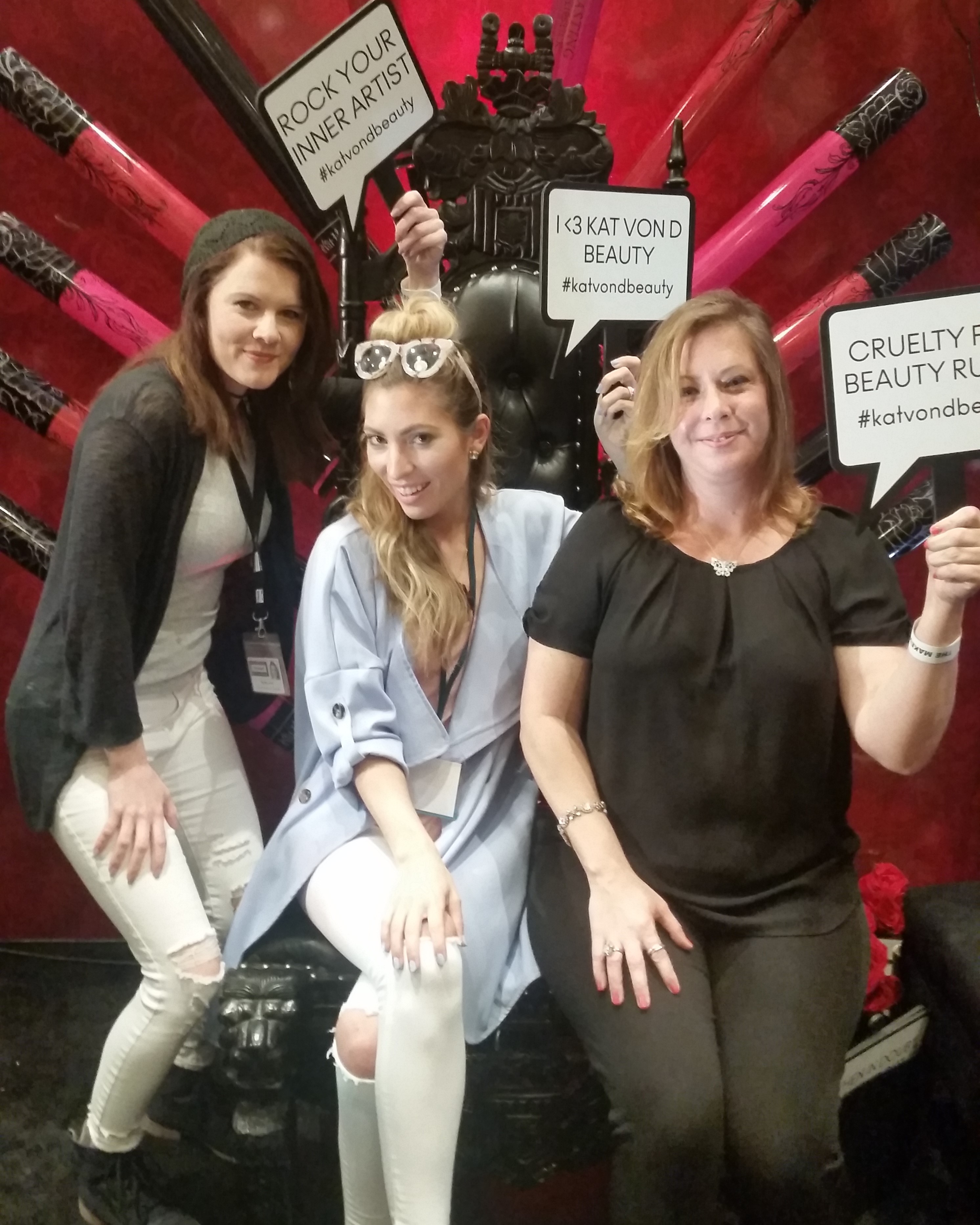 THANK YOU ORLANDO MAKEUP SHOW:

*Disclosure: I was press for this event, which granted me free access to the event all weekend and free products. All opinions on this event and the products are my own though. 
I also, went a little bit over board purchasing some new items for myself, but everything I bought was at least 40% off, so The Orlando Makeup Show was a great place to buy your makeup for an awesome price. Also, they have Makeup Shows in 4 other cities, so check and see if there is one near you!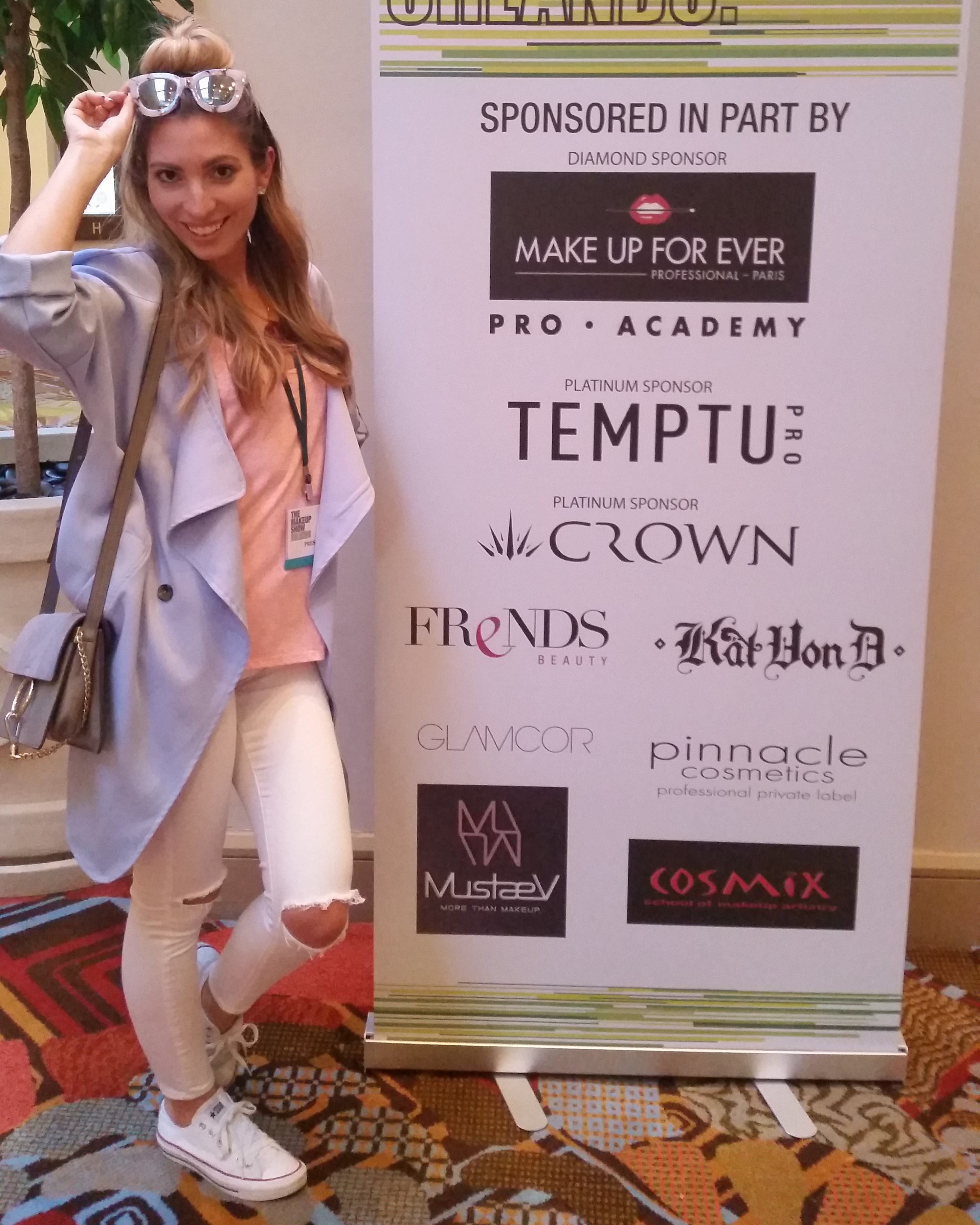 WHAT I PURCHASED:

Can you have too many beauty products? I think my beauty junkie girlfriends Lucielle Salomon & Kay Del Valle would say no. Check out their makeup hauls too, if you are also beauty product obsessed like us! Has anything here caught your eye?
P.S. I think my favorite products I received were from Mindful Minerals, which a blog post is coming soon about them. I wanted to make sure I had been using the products for enough time to give an honest review. I have had a lot of hormonal acne, which has driven me crazy because I never had acne growing up. I have bought all kinds of expensive products, but I didn't feel like I was seeing any results. This product really has helped me, so I plan on sharing my skincare routine with all of you, best of all it's all natural and organic.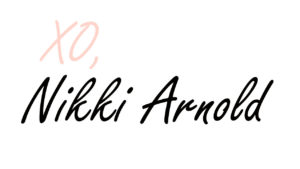 PIN IT