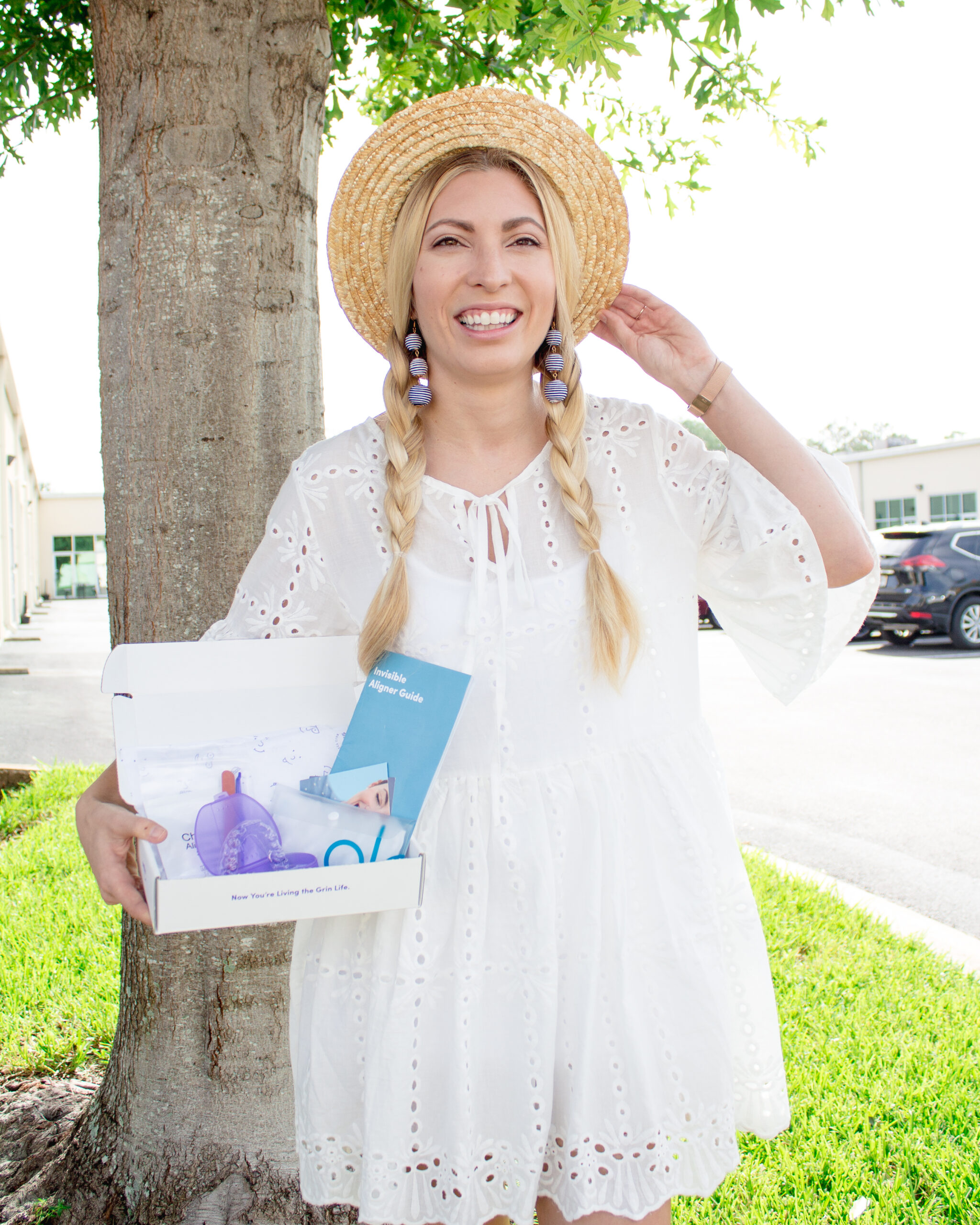 Happy Tuesday babes!! I have a bit of a girl talk Tuesday post for you all today, topic, self confidence, which is something many of us women struggle with. I may seem confident in my photos, but I don't always feel that way. One thing that I have always been overly conscious about is my smile. Yes my top teeth look fine. Normally, when I smile, you wouldn't think that this girl has always wanted invisible braces. However, when I talk, laugh, or smile wide, you can see that my bottom teeth are very crowded.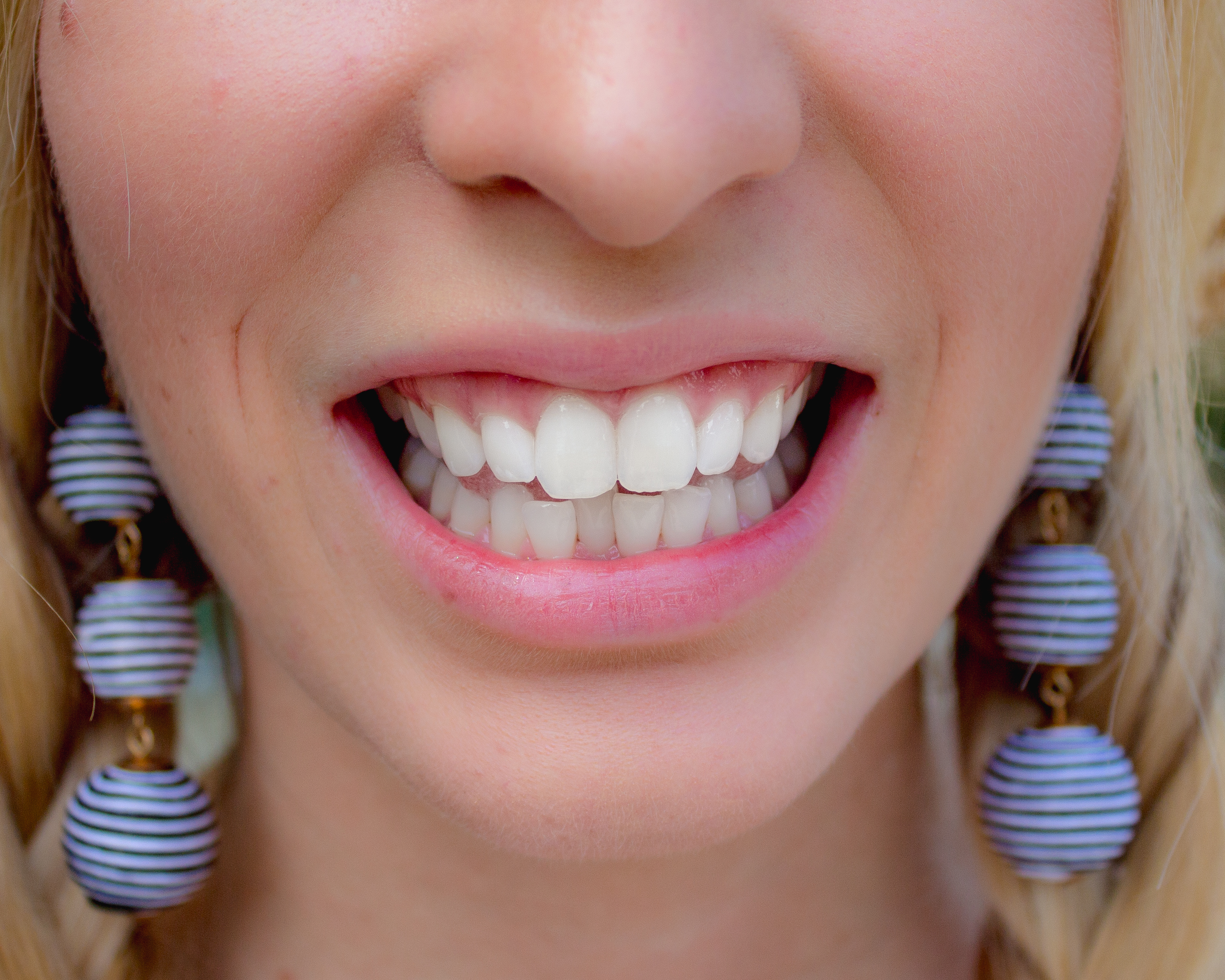 Perhaps this isn't something that most people notice but because I notice it, I can be very self conscious when I eat, or when I talk to people. My Dad never got me braces growing up even though I wanted them because we were always moving around and then he didn't have dental insurance for me in high school, so I actually went about 10 years without seeing a dentist before I got my own dental insurance after college. (Thank goodness I took good care of my teeth haha). My teeth were crowded on the bottom due to my impacted wisdom teeth, which I finally got removed a few years ago. Removing the wisdom teeth will not make my teeth shift though, so I had been hemming and hawing about getting invisible braces in order to achieve the smile I have always wanted. I found Smile Direct Club through the founder of Style Collective, Annie Spano, and knew that this was exactly what I was looking for!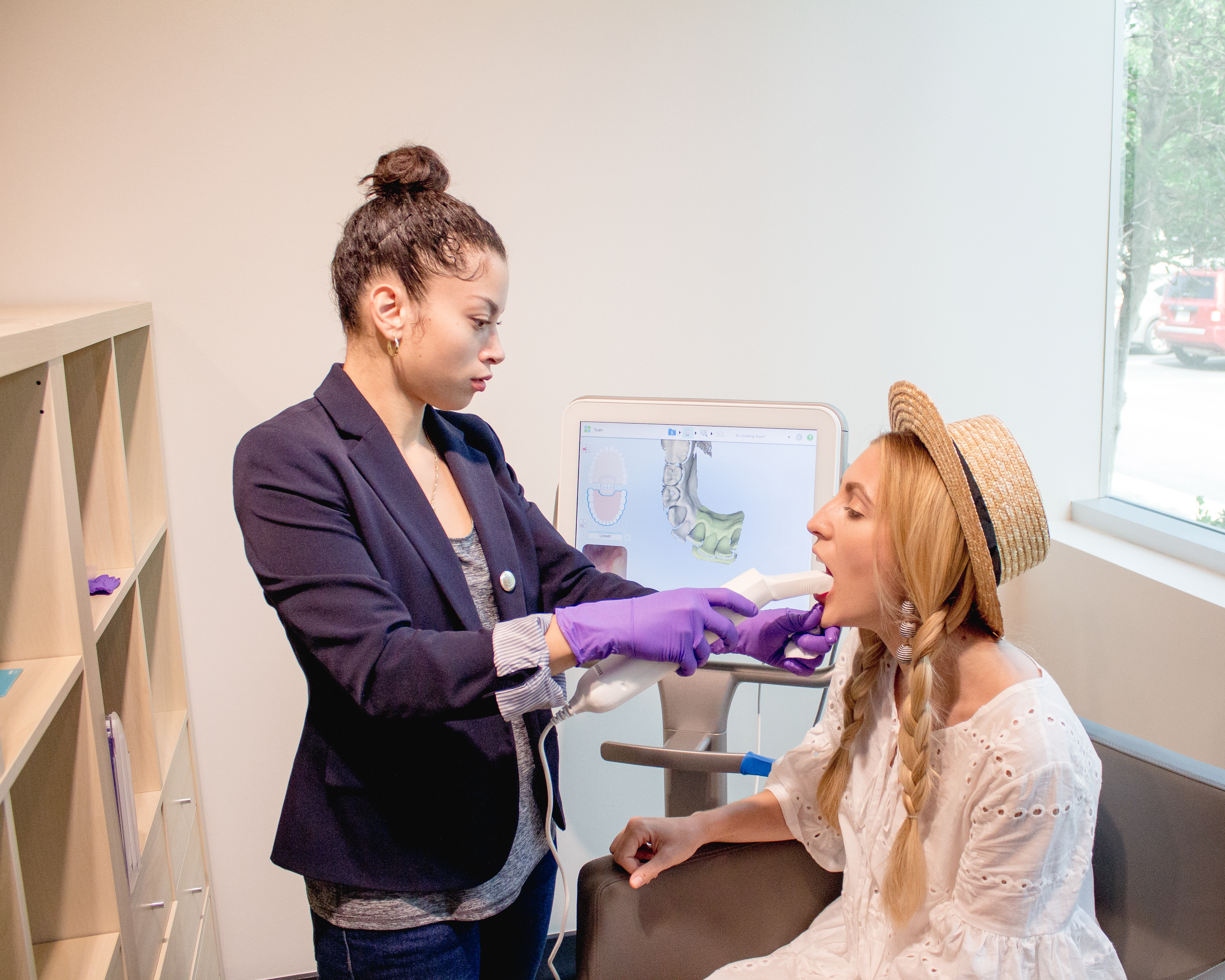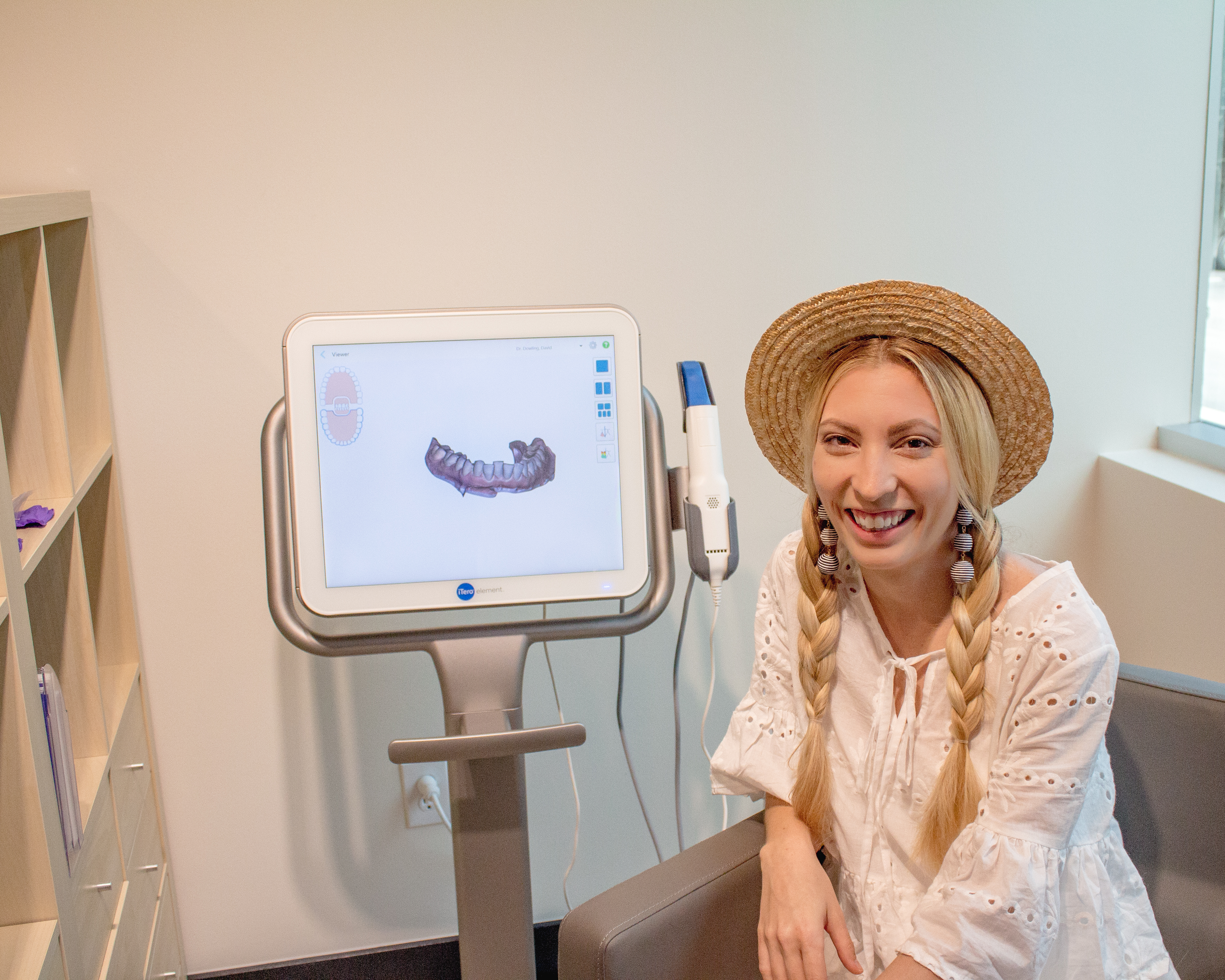 There are two options with Smile Direct. You can do an impression kit at home, that is then sent off to an Orthodontist to review and create your trays from. Or, the super fun way, is to go into a Smile Direct Club location and get a 3D scan of your teeth! This was such a fun experience since the Orlando location had just opened and all of the women there were so nice, and super excited to take part in me documenting this on my blog haha!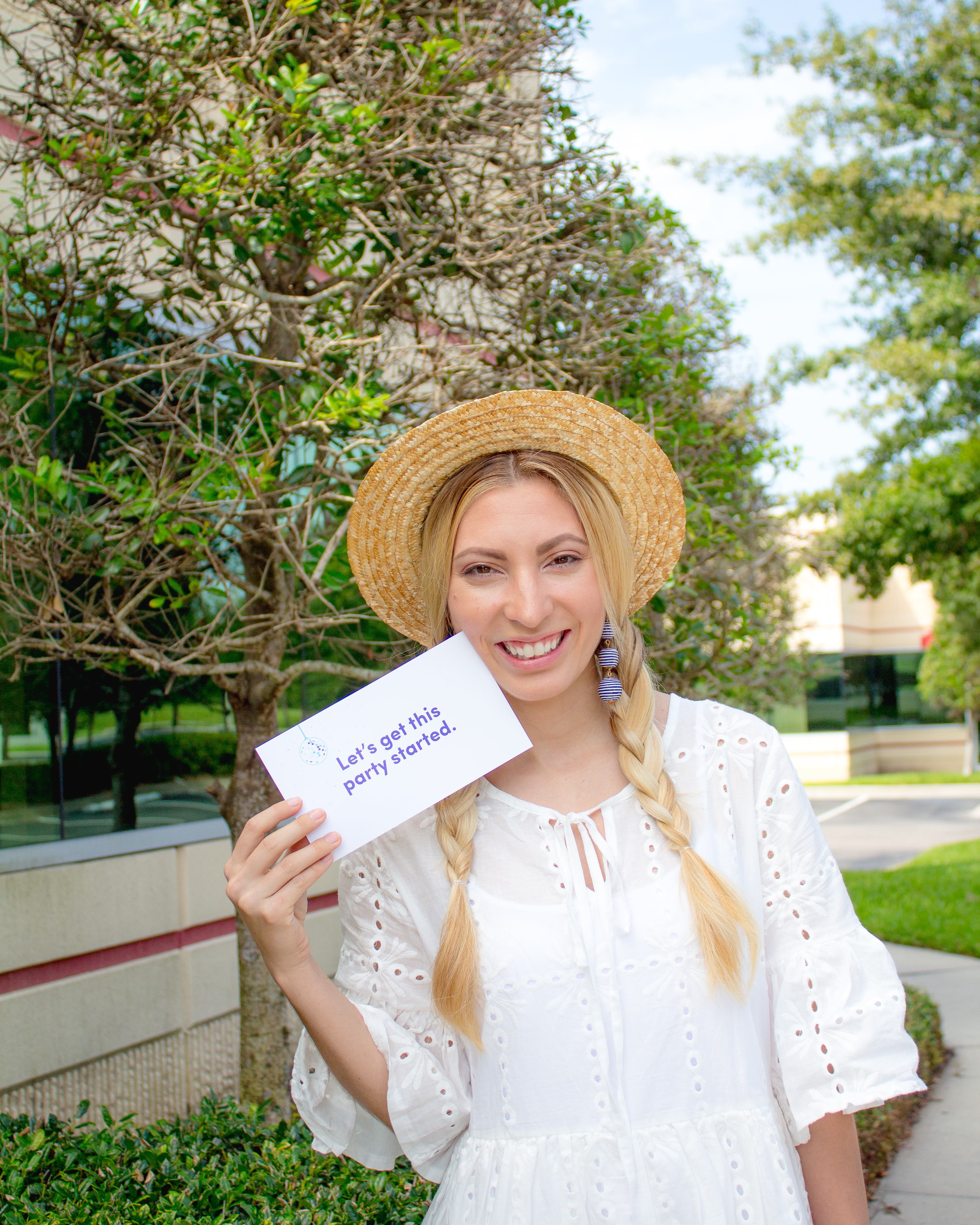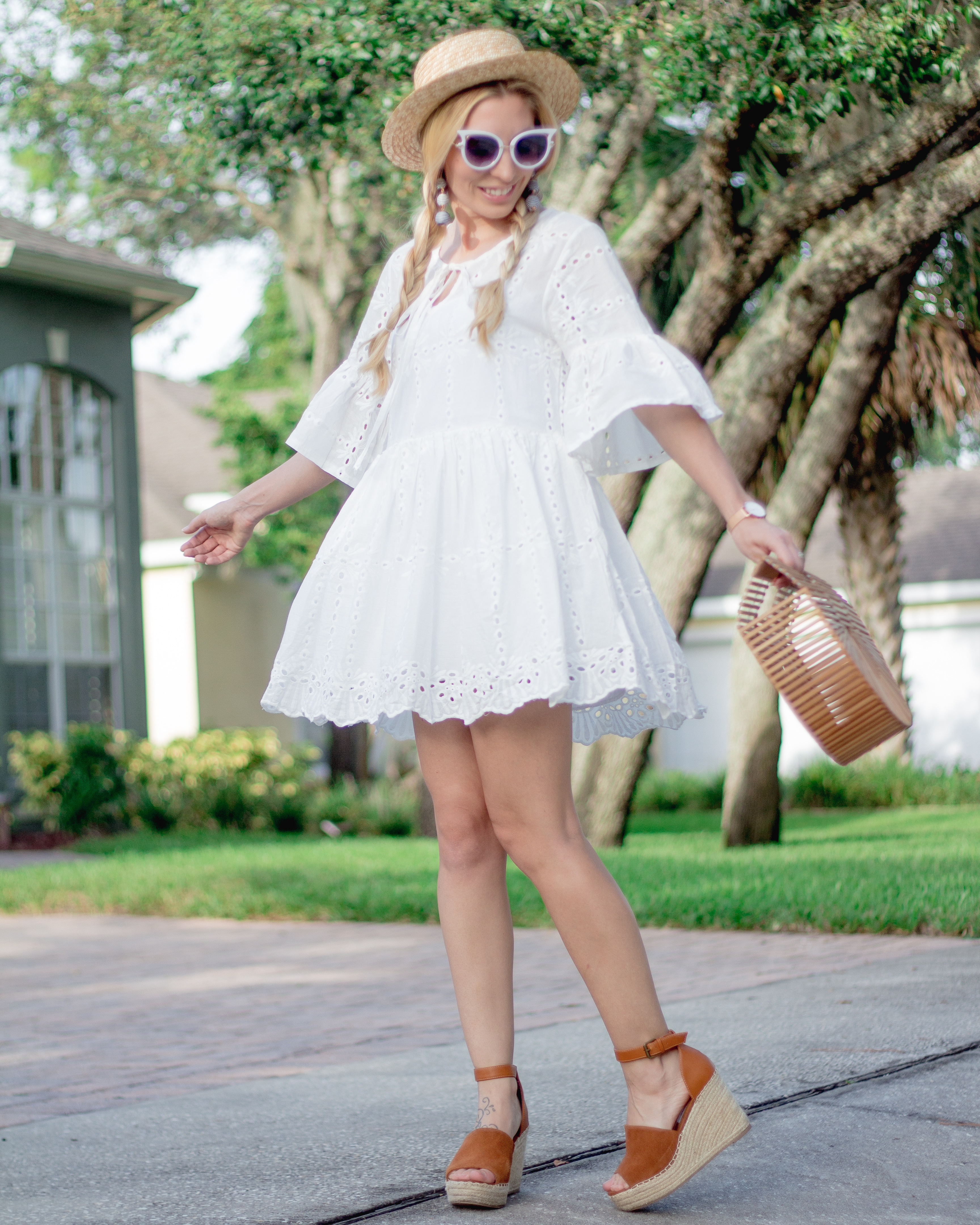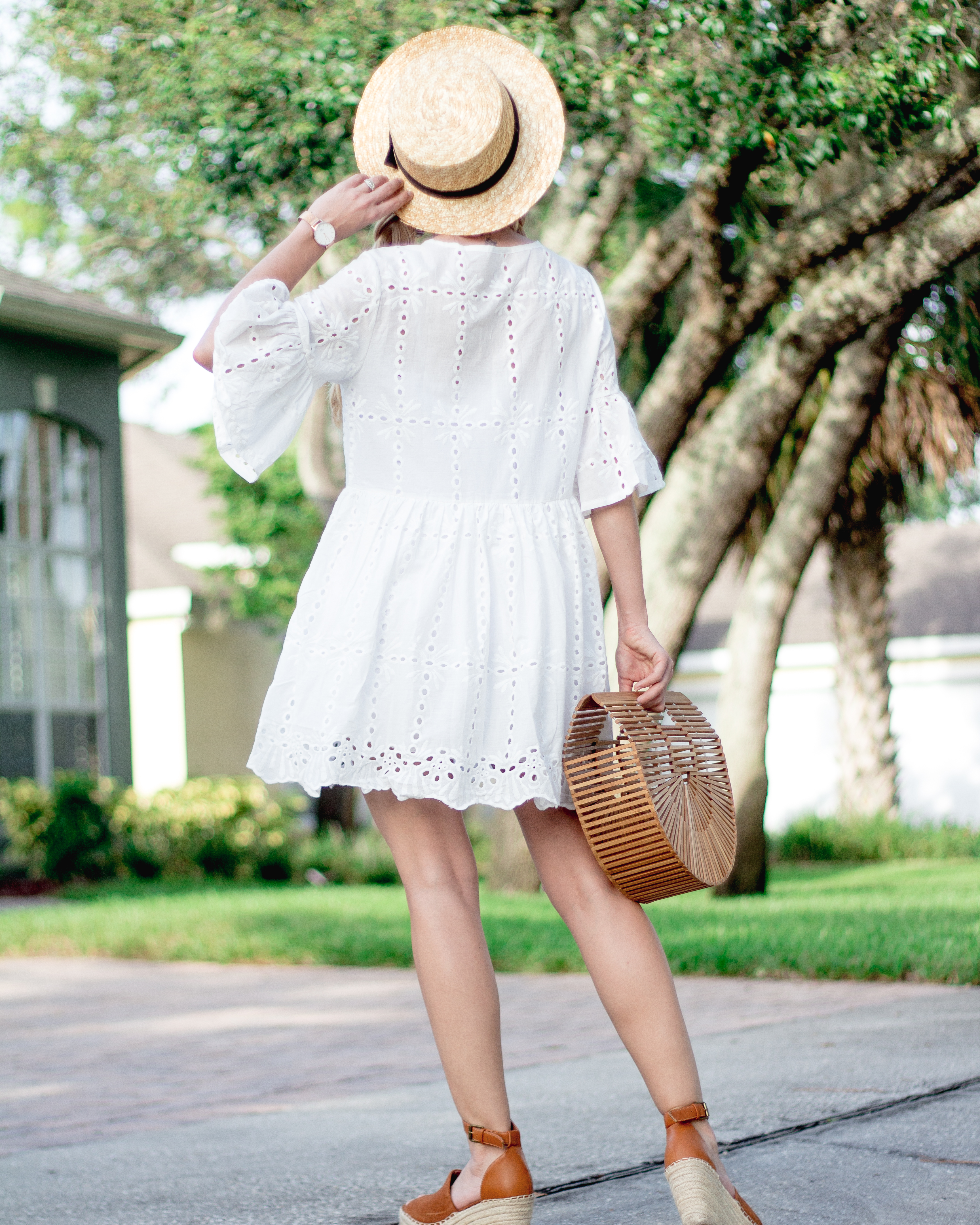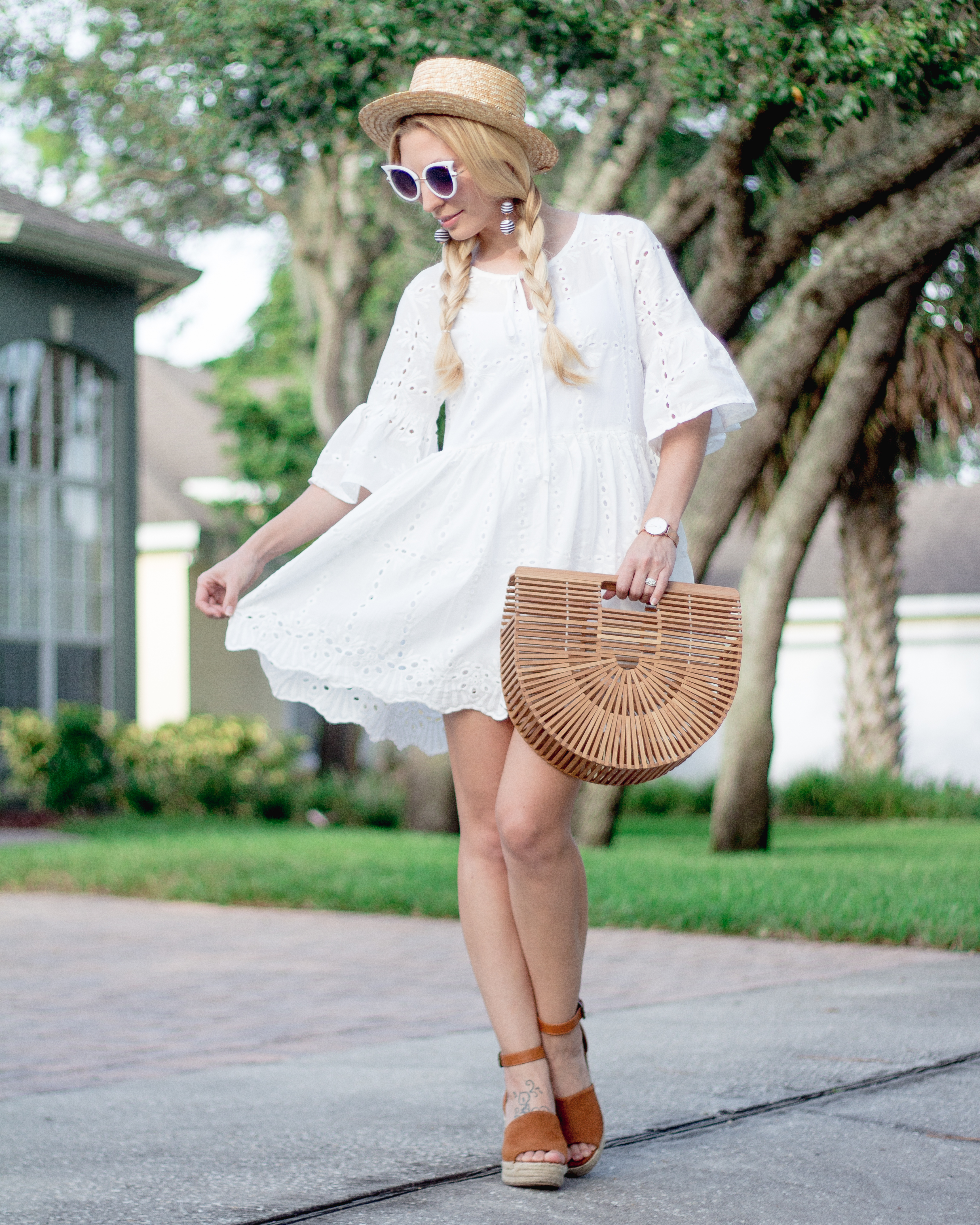 Dress | Earrings | Hat | Wedges | Purse | Watch | Sunglasses
Once your 3D scan is complete it's sent off to the Orthodontist for review and they create not only your trays which will straighten your teeth, but a progression chart of how your teeth will shift and how long it will take. Mine will take 6 months to straighten and I have to change my trays every 3 weeks.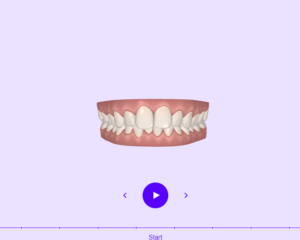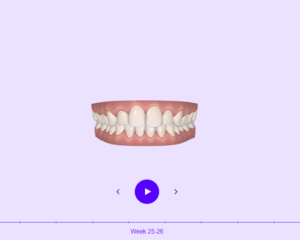 Here is what one of the kits will look like when you receive your invisible braces. it comes with one of your trays, chewies so that you can get used to having the braces in your mouth, teeth whitening treatments, and a little tool that helps you take the trays out so that you don't damage them during removal every day. This entire process costs just around $2000 which is less than half the cost of Invisalign! There are multiple ways to pay as well. A lump sum of $1850, pay with your FSA, some dental insurance covers a part of it, and finally if needed you can pay $95 a month for 24 months to break it up into payments. PLUS, my readers get to use the code FASHIONABLE to take 50% off either your 3D scan, or your at home impression kit.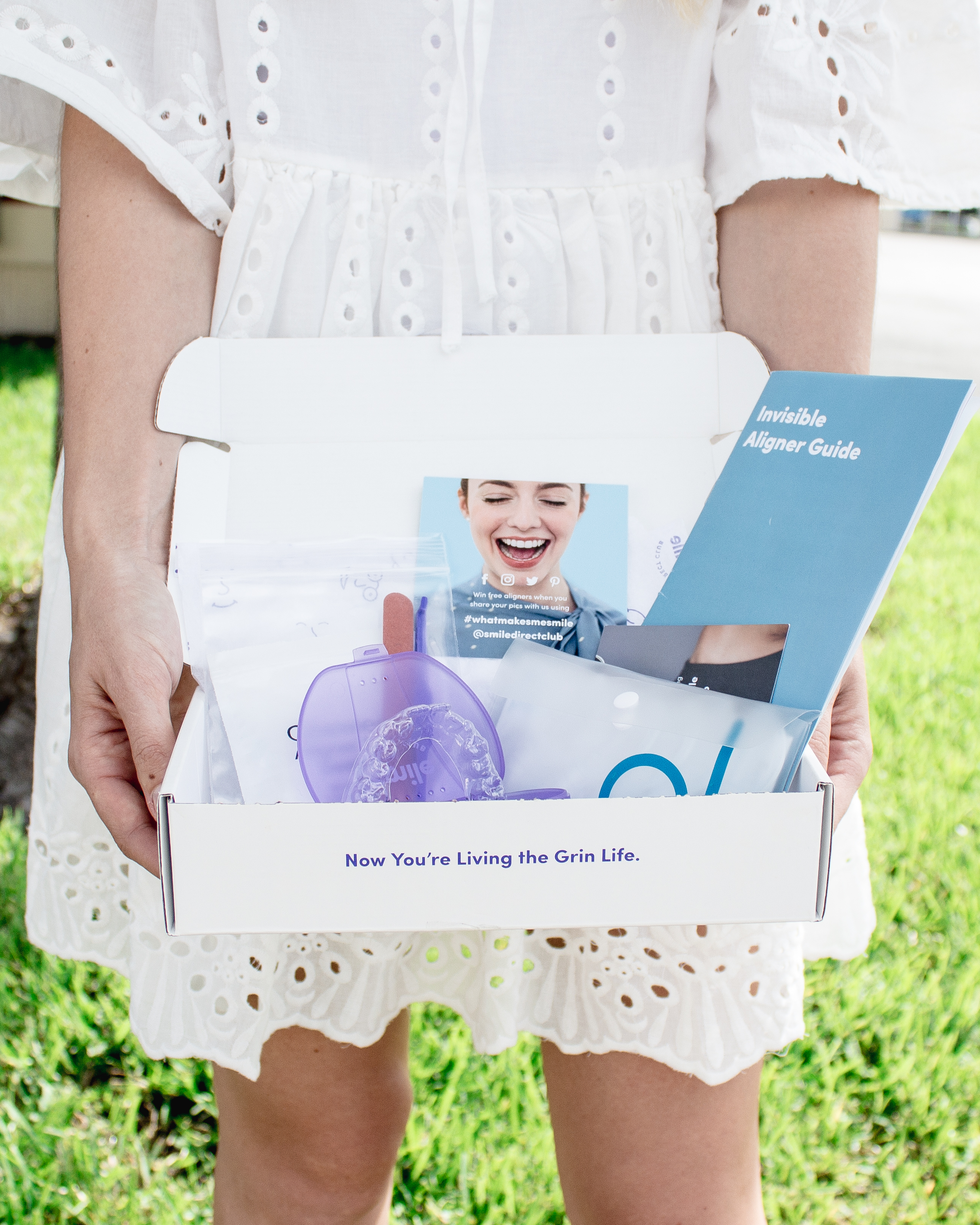 I knew this would be such an amazing company for me to share with other women out there because it's so much more affordable than any other braces and you don't have to be constantly going to dental appointments! This is so revolutionary and I can't wait to share my journey with everyone I know!
*Disclosure: This post is sponsored by Smile Direct Club, but all opinions are 100% my own!
SHOP THE POST: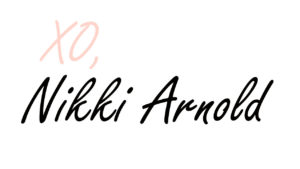 PIN IT