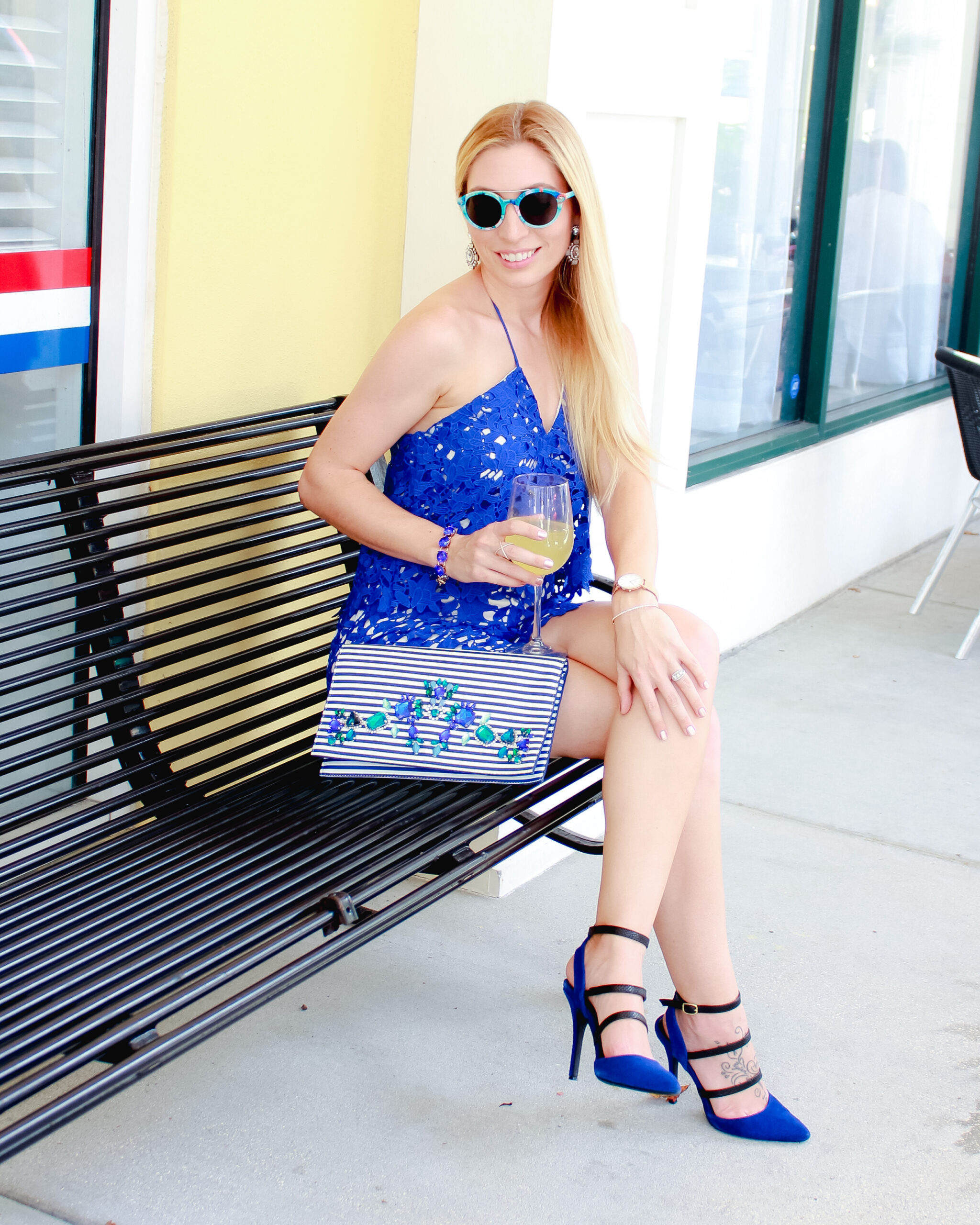 Happy Friday Fashionistas!! Today I have a great Fashion & Finance Friday guest post for you from Patricia Sanders who is a financial writer. She is sharing some great tips for how to be fashionably savvy and to dress like a fashionista! One thing I love is finding amazing items for affordable prices. I love showing how you can chic without breaking the bank.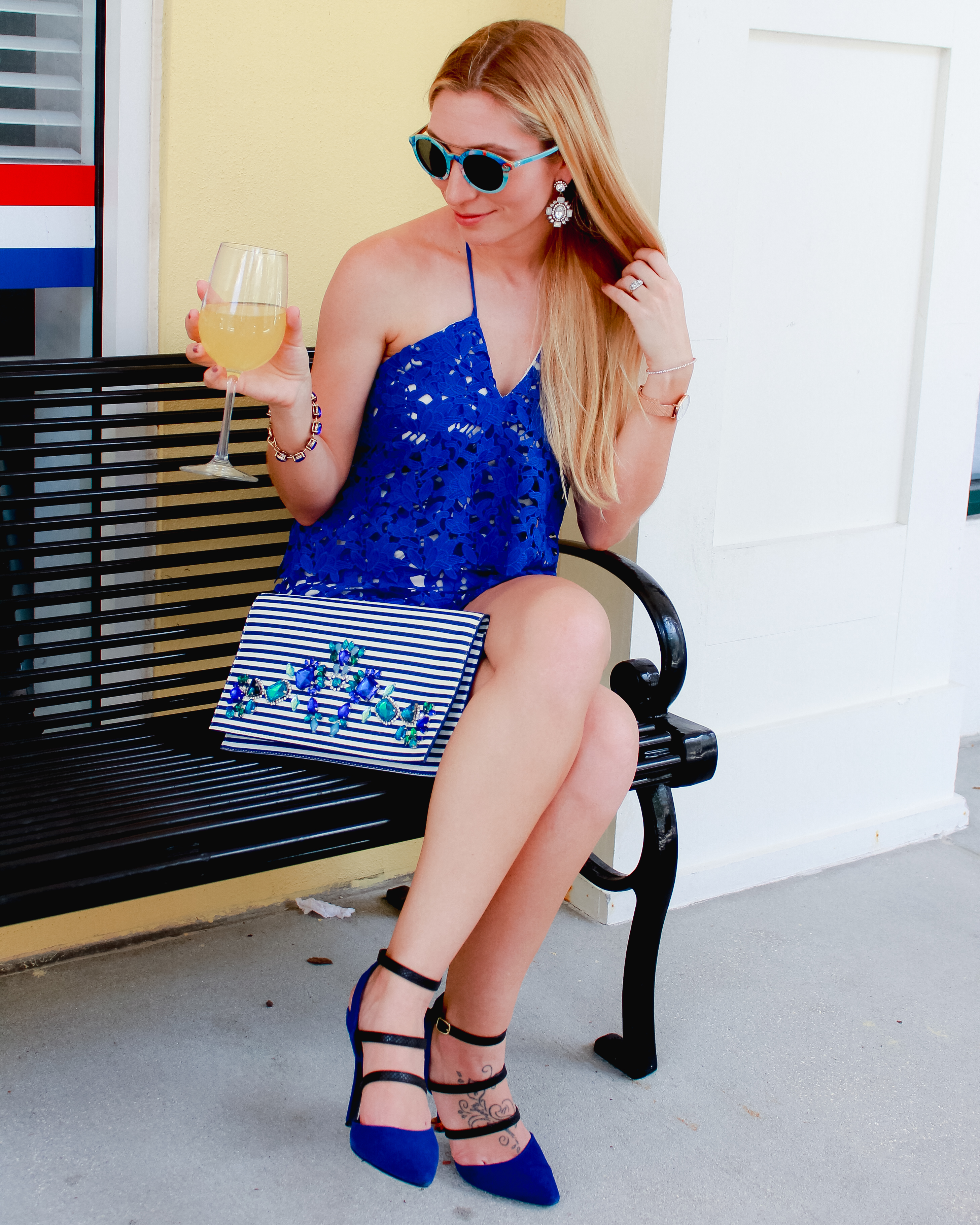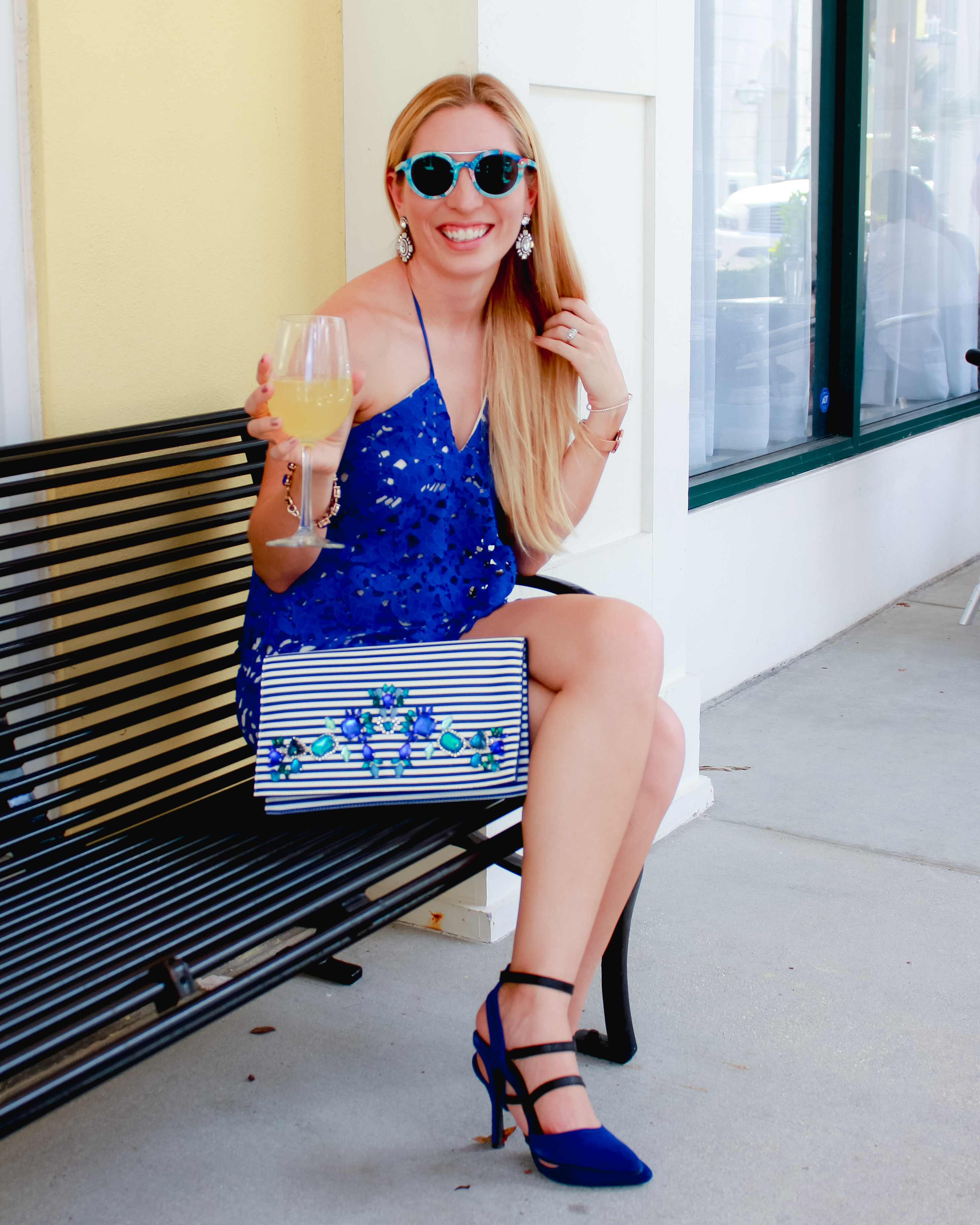 *Photos by Tiffany Brown
HOW TO DRESS LIKE A FASHIONISTA WITHOUT SPENDING A FORTUNE
Style has nothing to do with money. It's all about being creative and having an exquisite taste. It's about honing the skill to create a sexy look on a budget.
Next time you see a woman who looks fabulous, don't think that she must have spent a fortune to get that look. It's all about being shopping-savvy, knowing what suits your body and complexion, and knowing where you can get such a dress.
So how can you dress like a fashionista without spending too much money? Let's find out.
1. Buy the basics: Planning is important when you want to be stylish on a budget. Take care of the basics first and this includes:
l  A pencil skirt
l  A white button-down blouse
l  A well-fitted jeans
l  A black jacket
l  A black dress
l  Dress pants in solid colors
l  A v-neck sweater
l  A pair of black pumps
These clothes look fab in every season and you can wear them for several years. Just play with the accessories and use the right makeup. You'll be ready to steal many hearts.
Tip: Don't follow fashion blindly. Skip the trends because they will die soon. I hope you remember hammer pants and butterfly hair clips. They came, they ruled the fashion world, and then they vanished. Always try to buy classic pieces that are less likely to go out of style in the next few decades.
2. Buy proper accessories: Investing in good accessories is a must. I'm not asking you to spend a fortune on branded bags. You can get interesting DIY bag ideas from the Pinterest. You can give a new look to your ordinary bag just by doing a few stitches or using placemats. Yes. I'm not joking. Buy a good watch, a cocktail ring, dynamite earrings, beautiful scarves, a handsome belt and chunky bracelet. These things can help you look trendy. Read the fashion magazines. You can get a better idea about how to coordinate the styles with the proper accessories.
3. Buy good shoes: Shoes can change your look to a great extent. They can make you look either sexy or a plain bore. Moreover, shoes get worn the fastest. So it is wise to wear good shoes. But how will you get good shoes on a budget? You can get cute little flats and sassy heels at an affordable price online.
4. Find a good tailor: Many women hesitate to have their dress tailored. They feel that tailoring is expensive. But this is not the truth. A simple nipping in a waist or letting down the hem can cost you maximum $20 – but this can make your dress look fabulous.
You know why models look so sexy? This is because they wear well-fitted clothes. Usually, models have one specific size and shape. Average women have differing measurements. Quite naturally, clothes are seldom a perfect fit.
An expensive dress that is too large for your waist won't look good. Likewise, pants that are too loose and long would look drab and shabby. Invest $20 on tailoring. Your dress will fit your body better. It will highlight your assets aesthetically. You'll look classy.
5. Buy a slip: Cheap clothes often don't have a lining. A slip will help you avoid wardrobe malfunctions. Moreover, it will also help your clothes fit your body properly and elegantly.
6. Choose the right fabric: Choose your fabric wisely. Linen, cotton, and tweed look costly and classy, even if they're not.
7. Select the right color: Choose a color that will highlight your complexion. With black and white you usually can't go wrong. Rather, the black color hides the signs of being a budget piece.
8. Get rid of plastic buttons: Plastic buttons look cheap. Replace them with expensive looking Celtic Knot Buttons on your coat or a blazer. You can easily get these buttons from local shops or eBay.
9. Use your needle and thread: Are you good at sewing? If so, use your needle and thread to turn your old clothes into new ones. Do you have pants that fit great on your waist but has become too short on your legs? Well, use a pair of scissors to cut your pants into shorts.
Wait! I'm not finished yet…
You don't need money to be fashionable. This is a misconception and a section of fashion bloggers are to be blamed for this. Many fashion bloggers talk about the expensive brands on their blogs since they don't have time to explore thrift stores, sample sales, and local markets. Top-notch brands have more advertisements and press releases. So it is easy to get information and write blogs on them. Moreover, some are forced to promote expensive brands due to ads. Fortunately, the The Fashionable Accountant is an exceptional blog where you find posts like DIY pom clutch and top or no hair tie braid tutorial. I love the braid style and the clutch, they are chic and stylish. I would love to try them out. 
This post is contributed by Patricia Sanders from Debtconsolidationcare.com.
SHOP THE POST: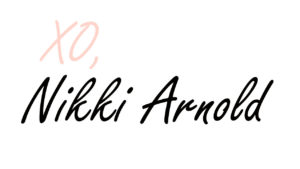 PIN IT