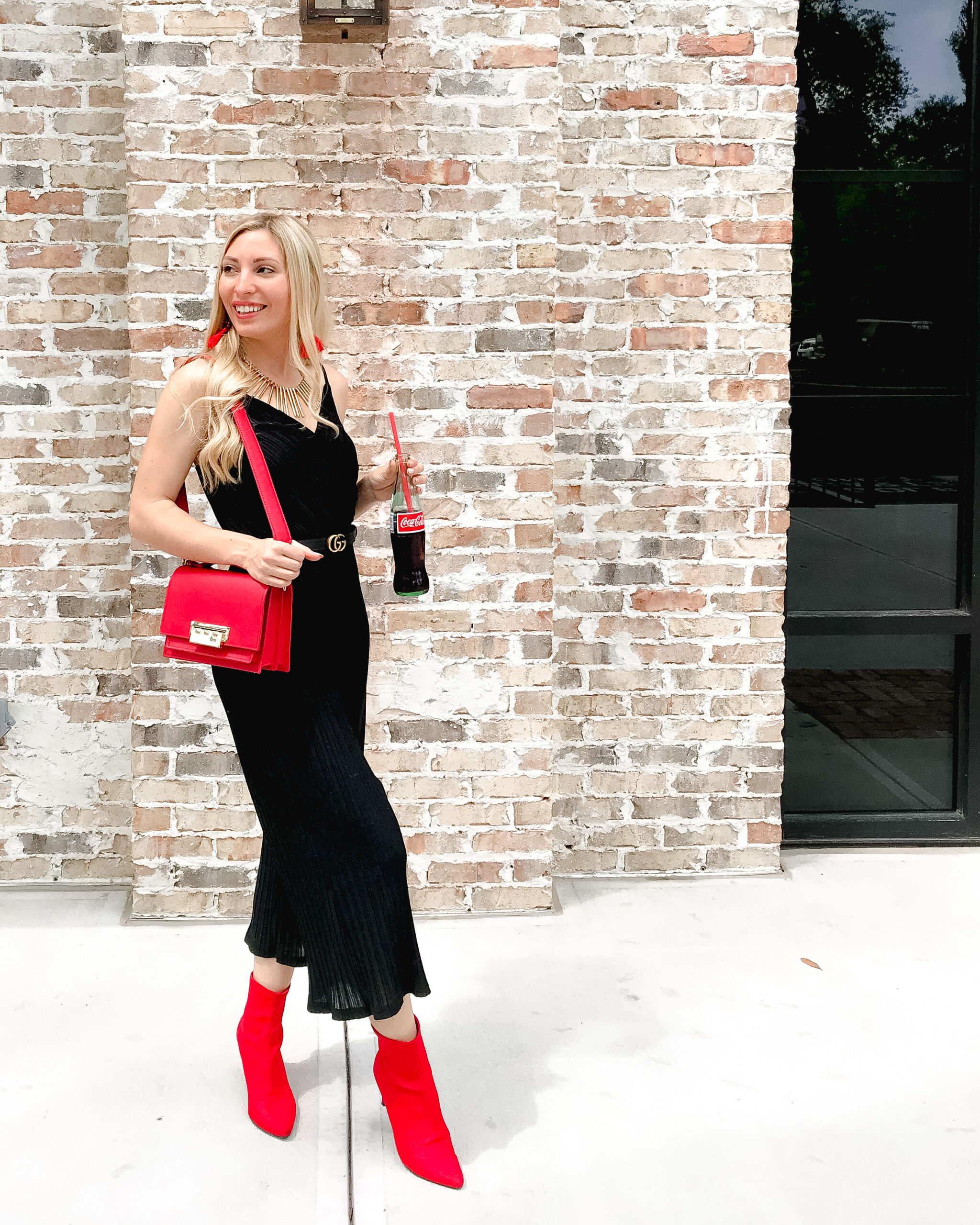 Tax season is upon us and most people should have filed already. I hope you have, or at least asked for an extension! This is also the time of year that so many people get scammed by ASSHOLES out there pretending to be the IRS. Now, I know what some of you may be thinking…oh I'm smarter than that, or that only happens to old people. Or, there could be some of you who don't even know about these scams!! Well, I am here today to share some tips of how to spot the scammers, what to do if someone tries to scam you, and share a story of a girlfriend (and new blogger) who was just recently scammed! I want all of you to be aware of the IRS tax scam, so that it doesn't happen to your, or anyone you know.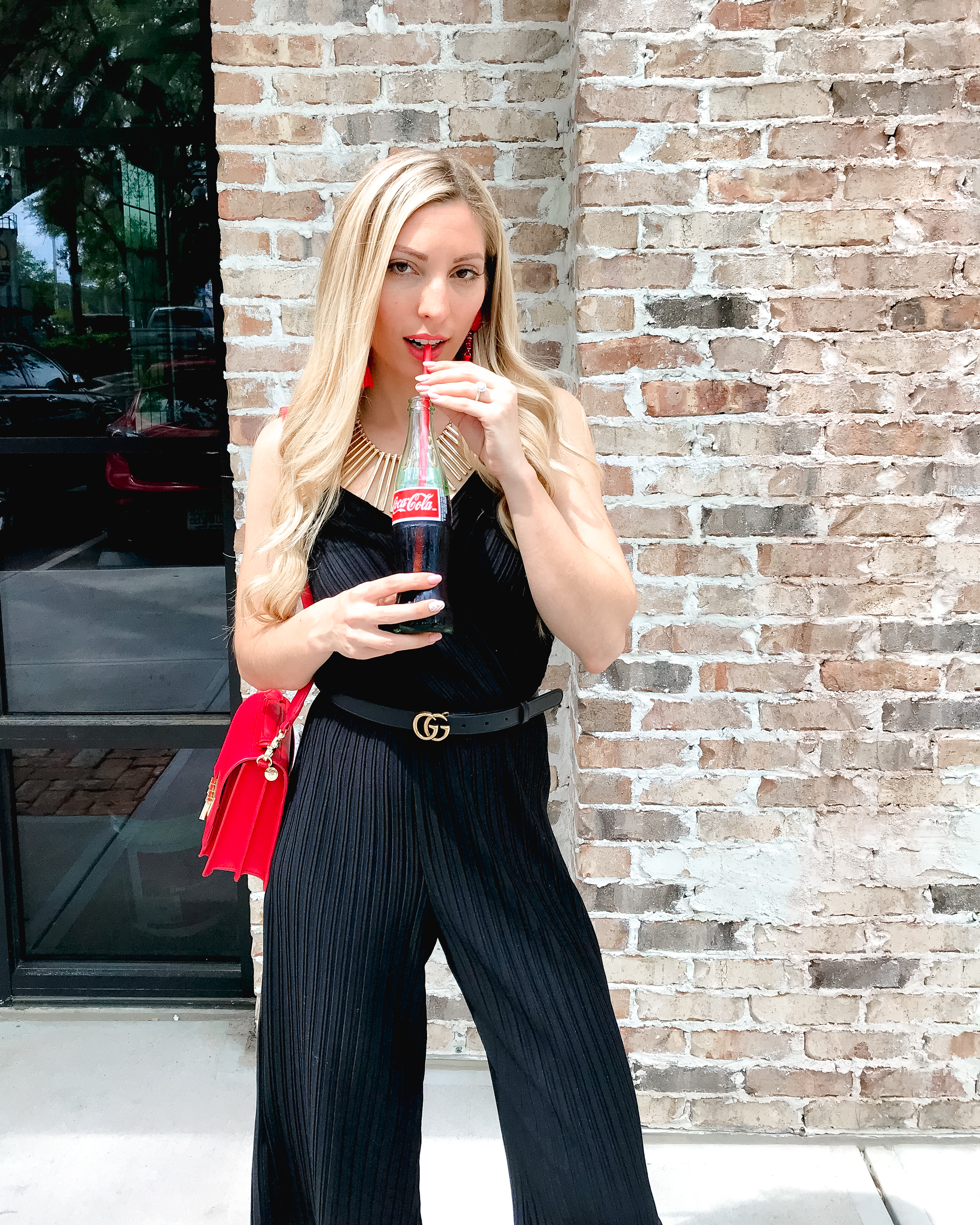 IS THIS PERSON REALLY THE IRS?
Here's a little tip for you on how to REALLY EASILY spot an IRS scammer. The IRS will NEVER EVER call you on the phone. The ONLY way the IRS communicates is via letters in the mail, so if someone is emailing you, or calling you they are not the IRS. Also, the IRS will never threaten jail time for owing them a few hundred, or thousand dollars. You would need to owe the government millions of dollars to be threatened with jail time and even then, you would be dealing with letters and the court system before that point.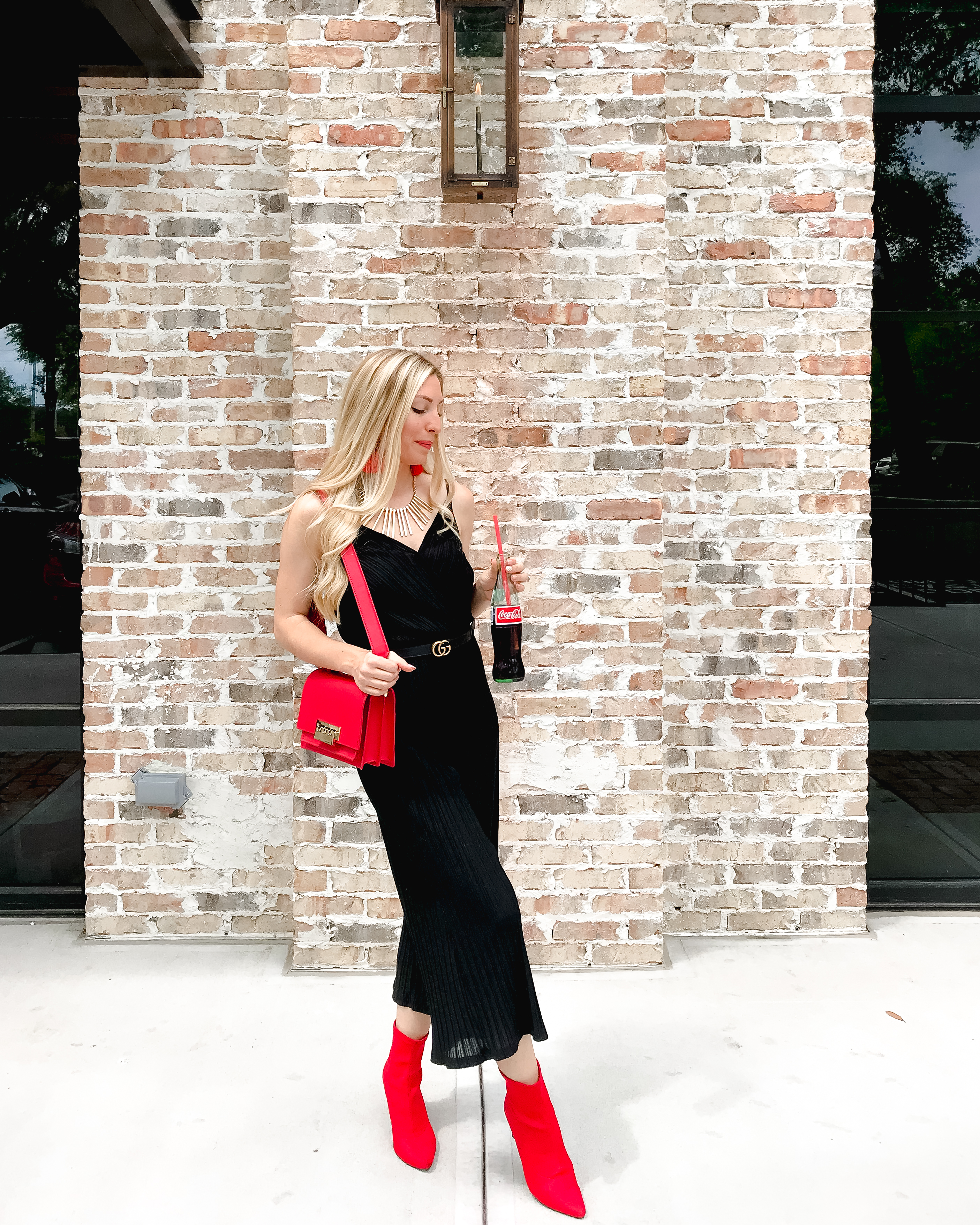 PEOPLE ASKING YOU FOR MONEY
I already told you that the IRS would never call you, but even if they did, they would never ask you to pay them via gift cards. That is red flag number two!! One of the big scams right now is these people telling you that you need to go purchase Google Play, or iTunes gift cards that you then give the numbers on the back to them so they can take the funds off of them. This is so you have no recourse to get your money back and there is no way to trace those funds. The IRS only takes payment via check, or an ACH payment from your bank account. You would also receive a letter in the mail first stating why you owe and with a way to appeal if you don't agree.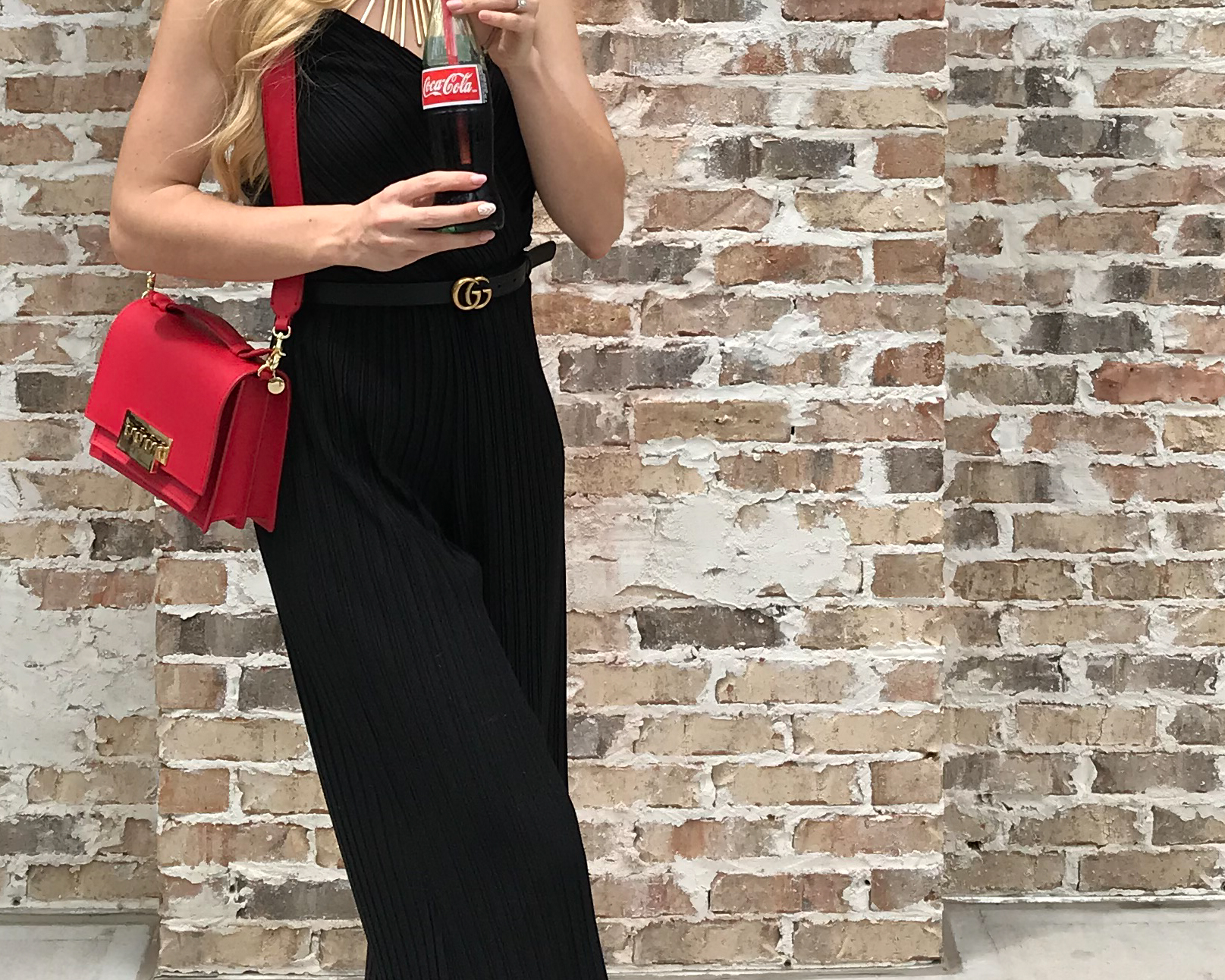 WHAT TO DO?
First of all, never give out any personal information to someone who is calling as the IRS. What you should do is hang up immediately and contact TIGTA to report the call. If you are concerned that you may owe the IRS, then call the IRS at the phone number listed on their website to talk to a real IRS representative where you can also report the phone call.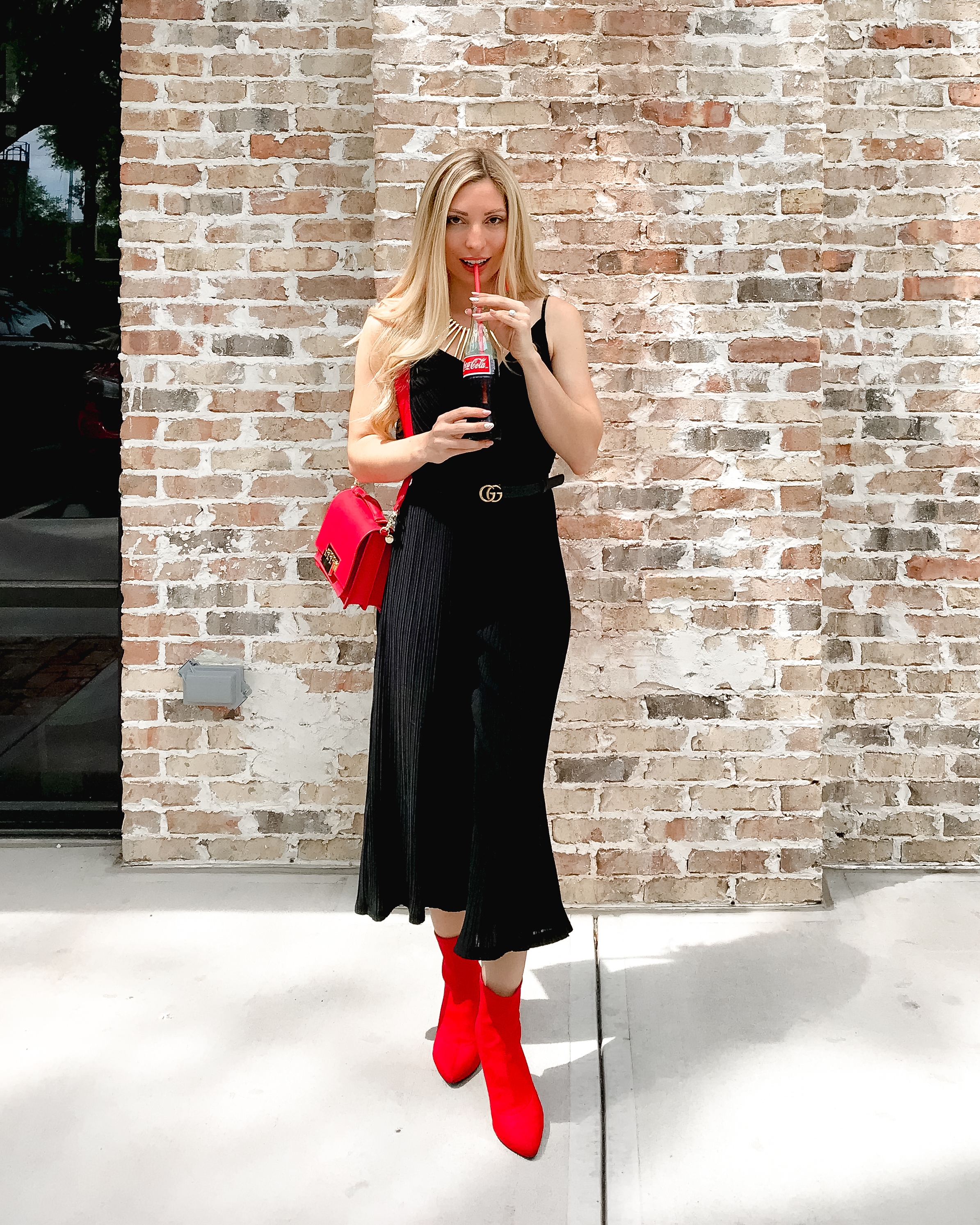 For more tips and information on dealing with IRS scammers check out this link on IRS.gov. Also, head on over to my girlfriend Cristina's blog "Running on Crazy" to check out her story on how she got scammed! It sure was one hell of a day for her, poor girl.
Have you ever been scammed, or caught a scammer?
SHOP THE POST:

*Photos taken by Ruthie Fonseca.