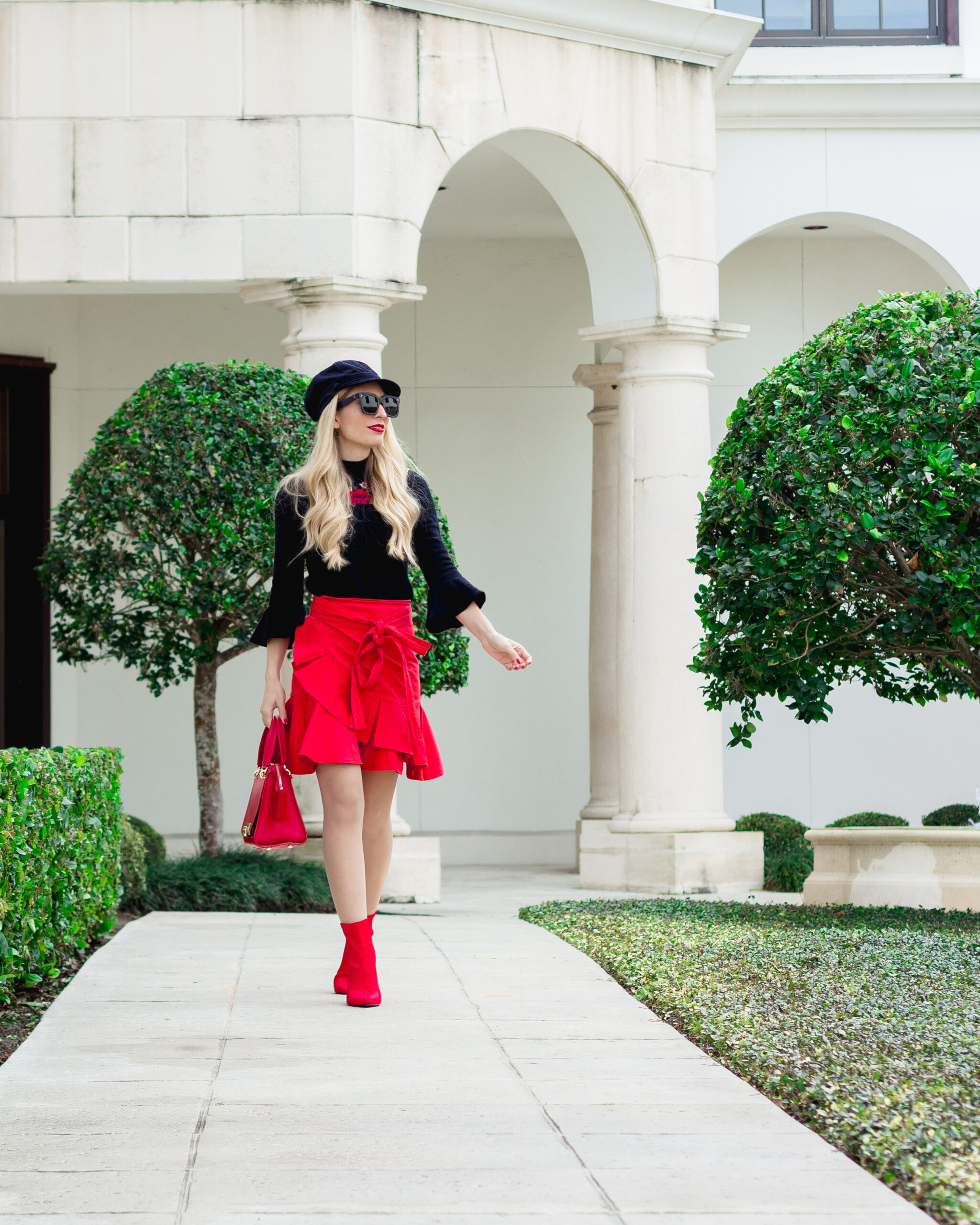 I know what your thinking…shopping on a subscription, why not shopping on a budget? Well, I do have a budget for my shopping wants/needs, but having subscriptions actually helps me keep that budget way down. I never used to have a budget for shopping. I would buy things as I saw them, mostly when I was wandering around Ross on a lunch break. Since I was always getting a good deal on the things I purchased, I never felt guilty, even though I was buying way too much at once. Well, long story short (which you will get the full story one day), I got myself pretty far into credit card debt and it was a revolving cycle. I would start to pay things off, only to put more back on because I would shop again. I'm the kind of person who loves retail therapy, well let me be the one to tell you that it's not cheaper than actual therapy. Well, not if you have health insurance LOL. I would shop in order to make myself feel more fulfilled and I realized I needed to change something because material things will never fulfill you.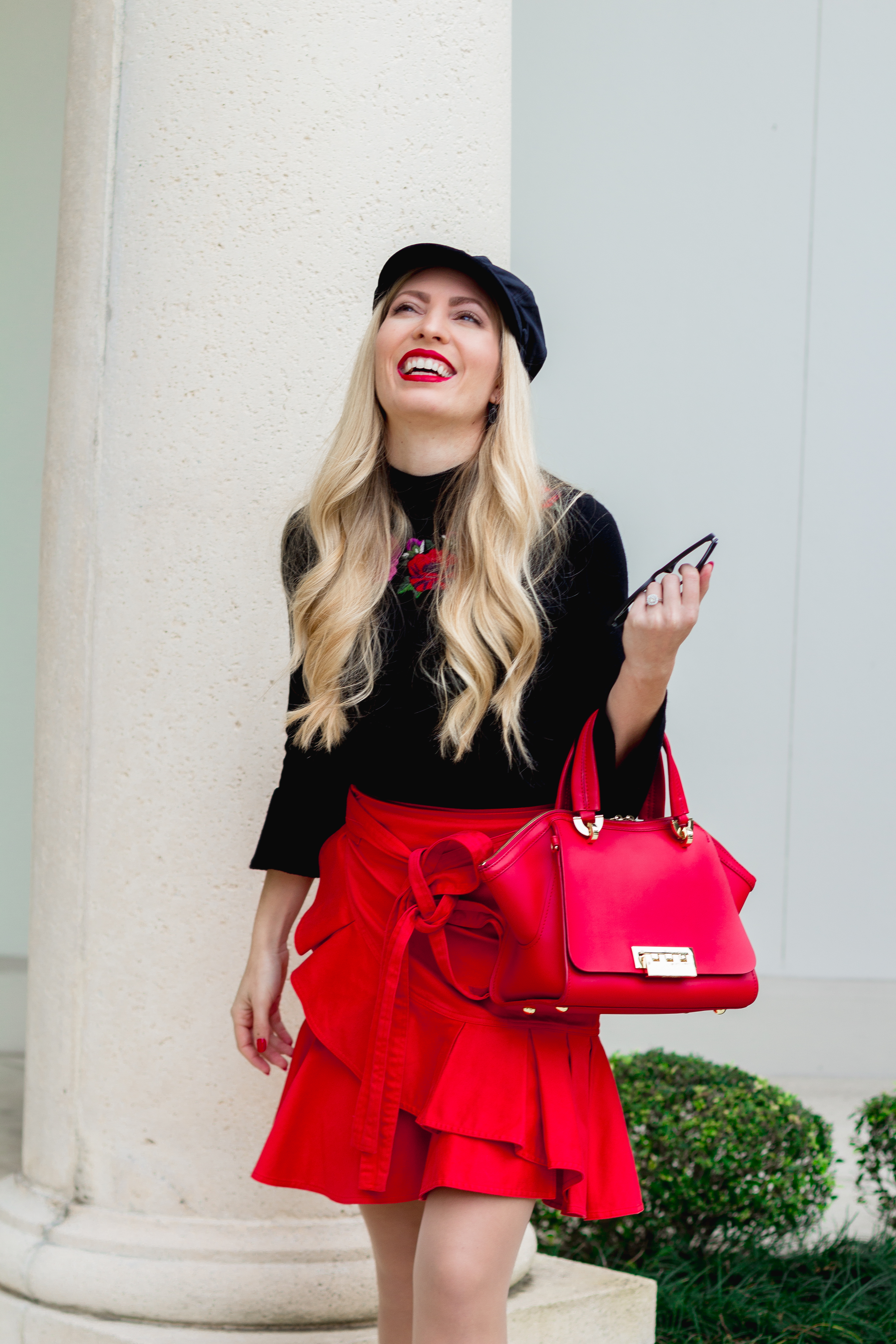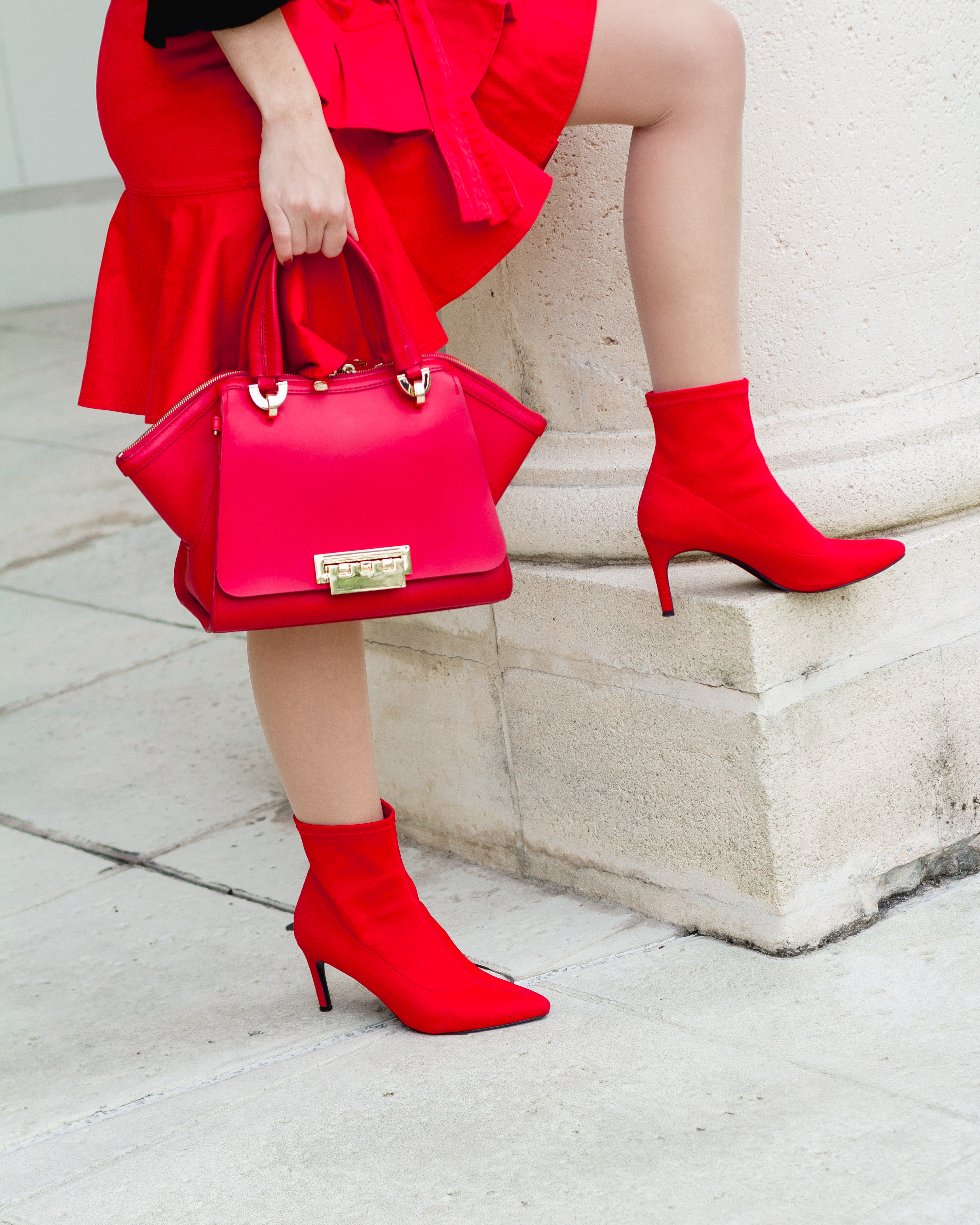 When I started the blog, one of the reasons, was to have something that I really enjoyed to fill my time. I also wanted to justify my spending habits. However, not long after I started my blog, I felt like I was just justifying my debt. It was the constant keeping up with the Joneses. Having a new outfit for every day, or a designer purse every week, is simply not reality. It's really not a healthy way to be managing your money either. I wanted to be someone other women could relate to, and a good example for managing your spending habits. I knew that I could show how you can be fashionable on a budget and teach how to re-wear items! My girlfriend Brittany of XoXo, B shares some great tips for creating and sticking to a fashion budget and how she broke down her budget for the year.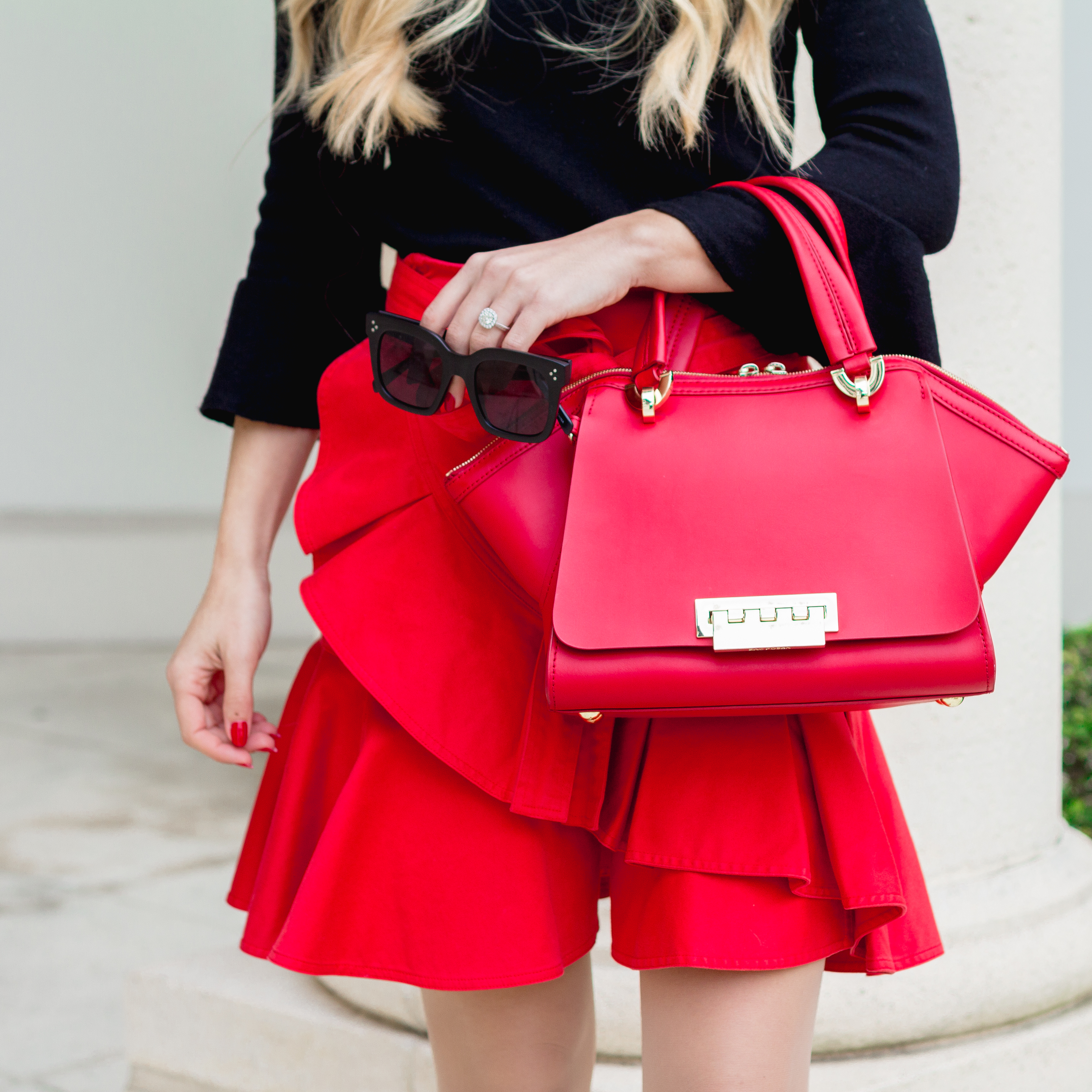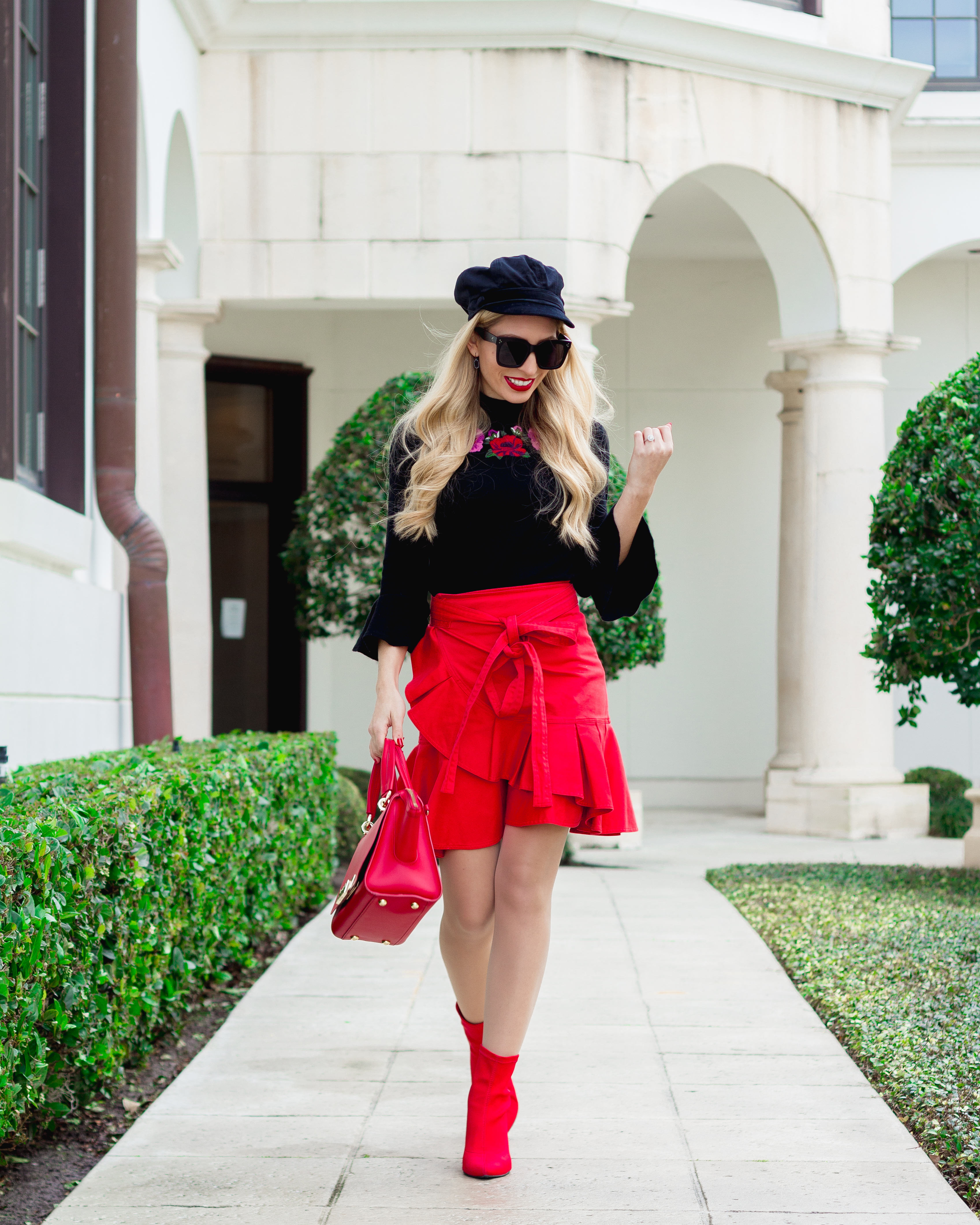 Now, even though I don't like to spend much, I also happen to LOVE designer items…not because of the designer label, but I love the styles. I simply have expensive taste LOL. Because of the things I love and how often I do like to change up my wardrobe, I realized what really worked for my budgeting needs was subscriptions. I started with subscriptions like Ipsy and Rocksbox. These helped my cravings for new makeup items and my love for changing up my jewelry. At just $10 and $21 a month they are very affordable. Then I moved on to trying subscription clothing boxes. To be really honest, I didn't like them! You are paying a styling fee for many of them and then you still have to pay for the clothing you want to keep. That didn't really make sense to me. I swear, if they made something like the Menlo Club (formerly Five Four) for women, I would really enjoy that.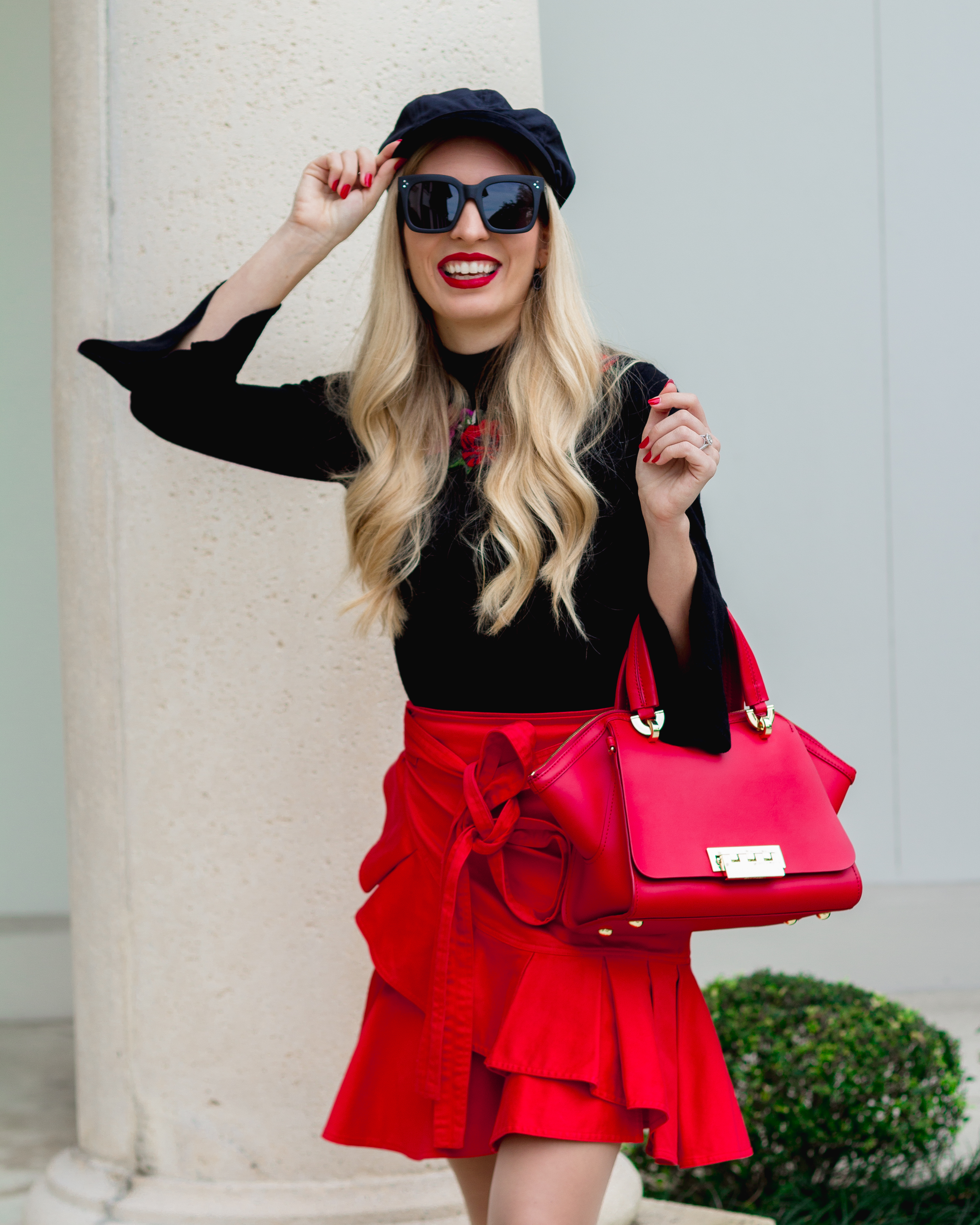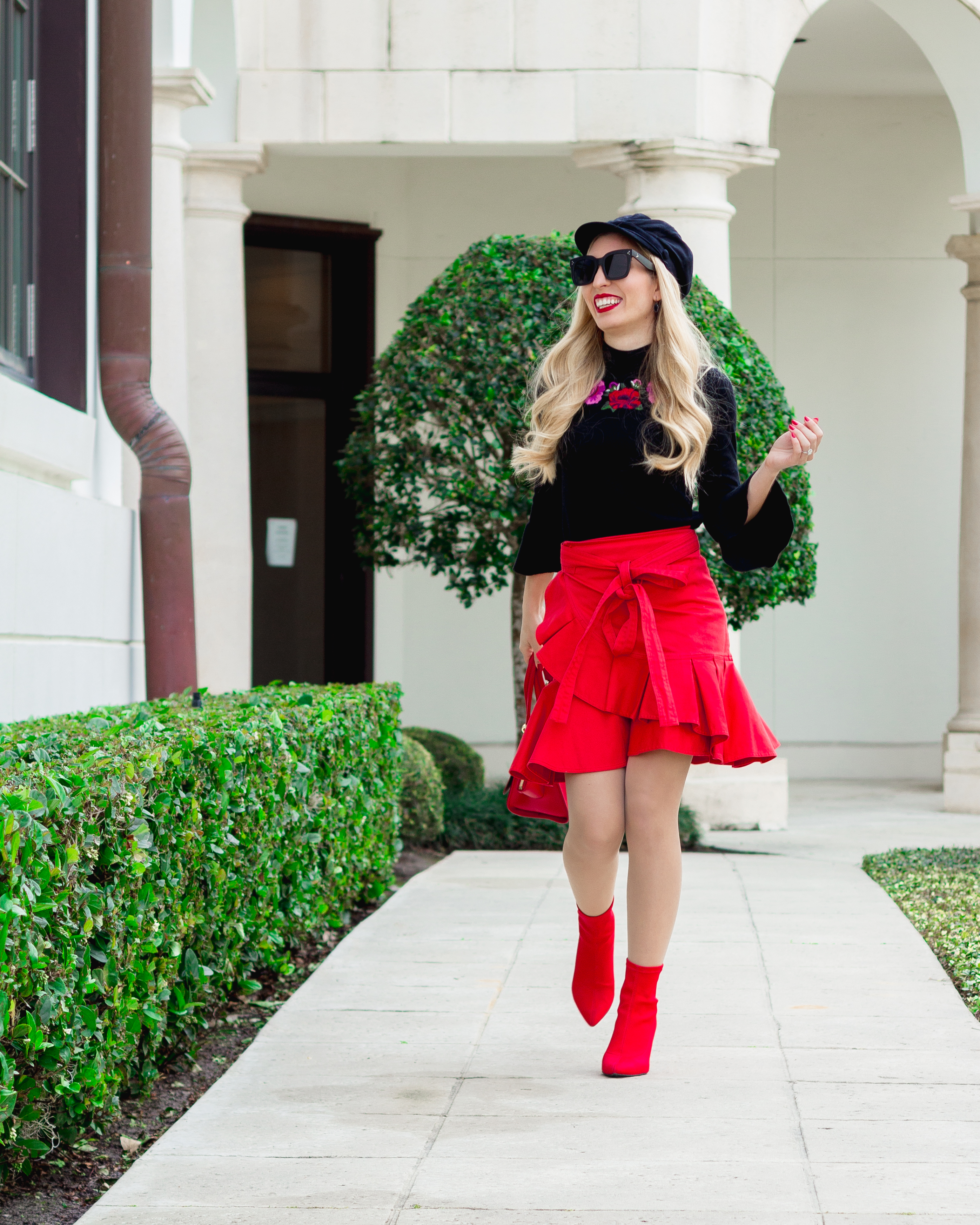 So when I found out that Rent the Runway had an unlimited monthly subscription and it was less than $150 a month I was super excited. (And no this is in no way sponsored haha.) I was spending probably about 5% of my monthly income on clothing, shoes and accessories and I really wanted to find a way to get the most for my money. From an accounting and budgeting perspective, you shouldn't spend more than 3-6% of your income on your wardrobe. With subscriptions such as Rent the Runway, or Le Tote you can change out your clothing items often for a fraction of what you would normally spend. No, you don't keep all the items, but that's why you purchase your staples and rent the statement/extravagant pieces. By switching to an unlimited Rent the Runway subscription, I now only spend about 3% of my yearly income on shopping and that's including buying some classic pieces from Nordstrom, Forever 21, ThredUp, and Romwe quarterly for the different seasons.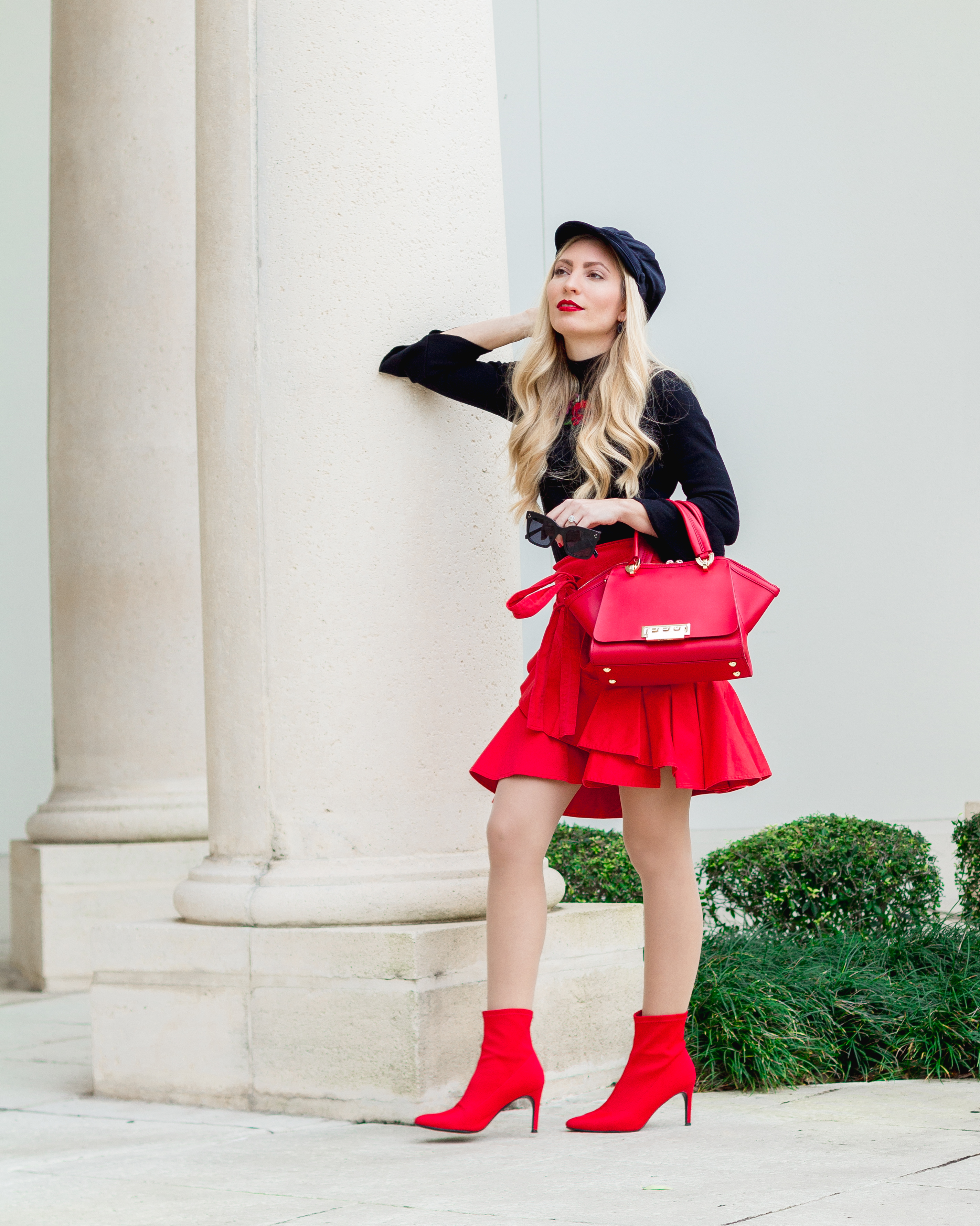 RENT THE RUNWAY: PURSE | TOP | SKIRT
One of the main reasons I wanted to be able to save more this year, is because I really want to focus on being able to travel more. I also want to completely revamp our house within the next 5 years (it's a huge project). Therefore, clothes and shoes, as much as I love them, just needed to be cut back a bit. I have been doing the subscription for 6 months now and I have saved a few thousand which helped my fiance and I be able to attend NYFW this year, and go on other weekend trips. We also are getting married in May this year and I want to be put money towards the details of that, plus our honeymoon, which we will be going on for our one year wedding anniversary.
I'm super curious to hear what you think of fashion budgeting and if you make, or stick to a budget for that. Do you love using subscriptions to help curb your love of shopping?
SHOP THE POST: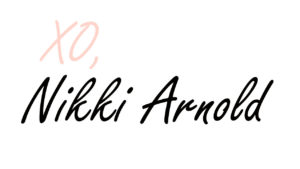 PIN IT